Faith Church blood drive: Fall 2021

The American Red Cross has an urgent need for blood and platelet donations. There is no known end date in this fight against coronavirus, and the Red Cross urgently needs the help of blood and platelet donors and blood drive hosts to meet the needs of patient care.
Donating blood products is essential to community health and the need for blood products is constant. Red blood cells have a shelf life of only 42 days and platelets just 5 days, so they must be constantly replenished by volunteer donors.
The Red Cross follows the highest standards of safety and infection control (read more here), and volunteer donors are the only source of blood for those in need.
Give the greatest power you possess – your lifesaving blood.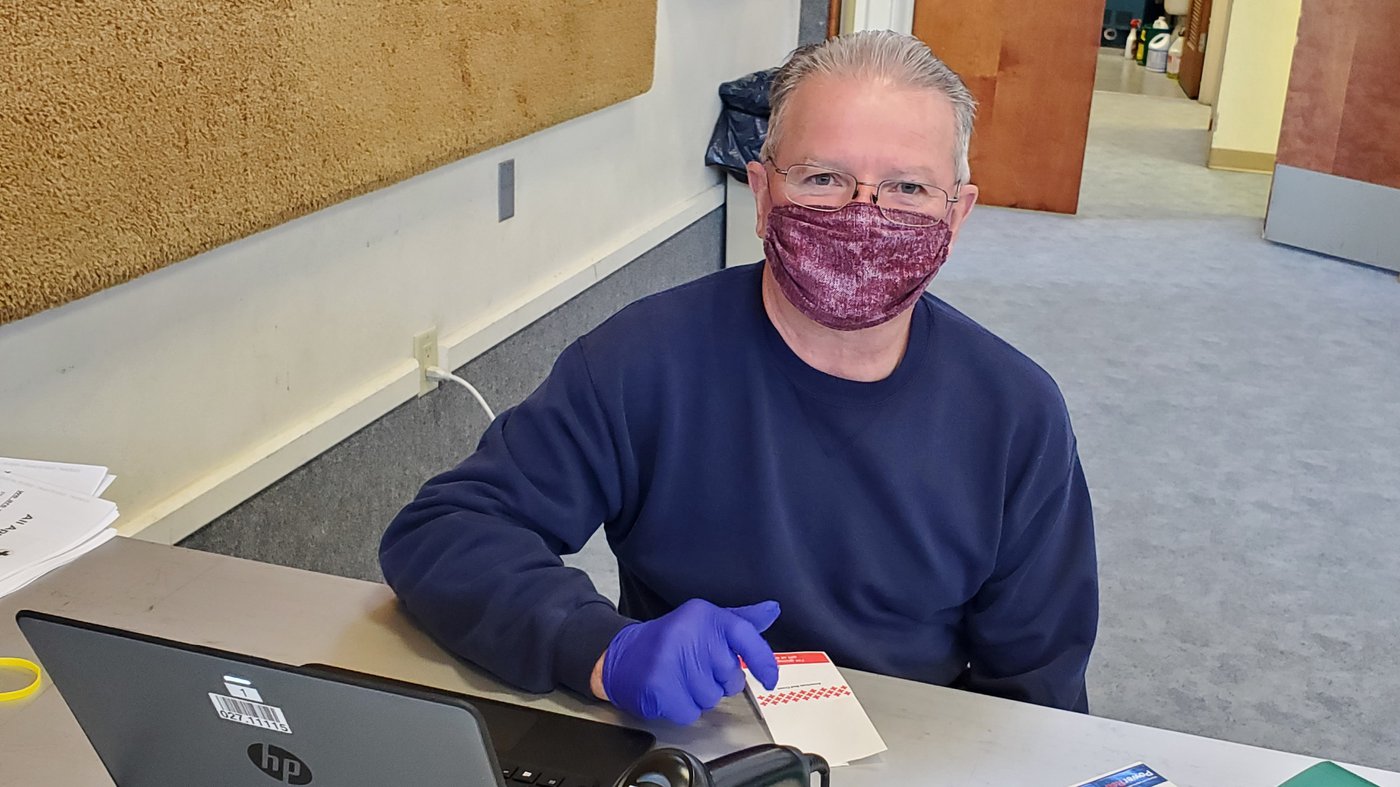 another way to give: serve at the blood drive
We need people to assist with the supportive tasks at the drive. Help is needed:
at the registration area, including helping with temperature checks, greeting people and checking them in;
cleaning and sanitizing chairs and other surfaces to prepare for the next guests;
serving drinks and snacks in the canteen to donors who have just given blood
Interested? Fill out the form below!