Give thanks for good health! This Thanksgiving season, share your good fortune — the gift of health. Make the holidays a little easier for those in need. Donate blood, help save lives – and get a head start on sharing holiday blessings.
Donating blood products is essential to community health and the need for blood products is constant. Red blood cells have a shelf life of only 42 days and platelets just 5 days, so they must be constantly replenished by volunteer donors.
The Red Cross follows the highest standards of safety and infection control (read more here), and volunteer donors are the only source of blood for those in need.
Sign up by clicking below, then search by zip code 16823 to find Faith's blood drive.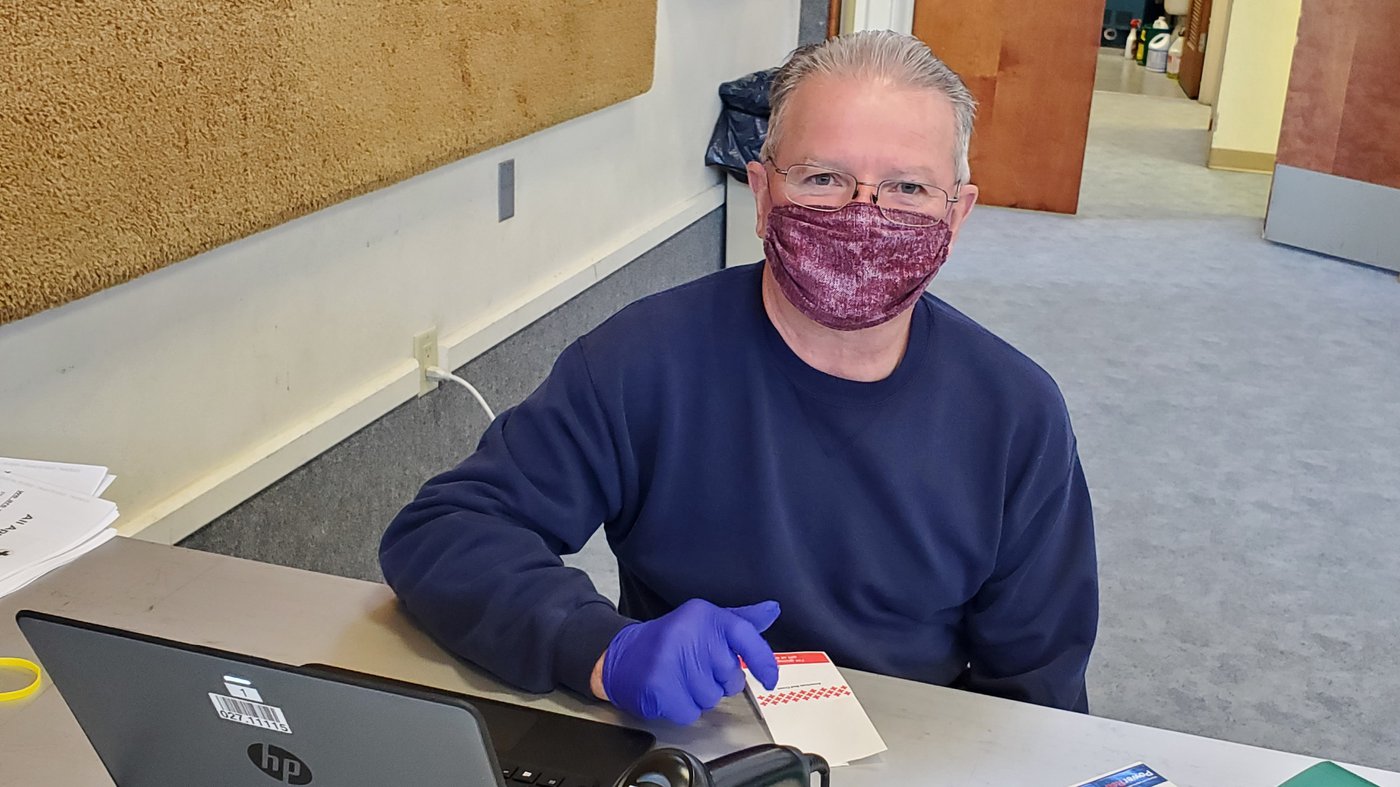 We need people to assist with the supportive tasks at the drive. Help is needed:
at the registration area, including helping with temperature checks, greeting people and checking them in;
cleaning and sanitizing chairs and other surfaces to prepare for the next guests;
serving drinks and snacks in the canteen to donors who have just given blood
Interested? Fill out the form below!