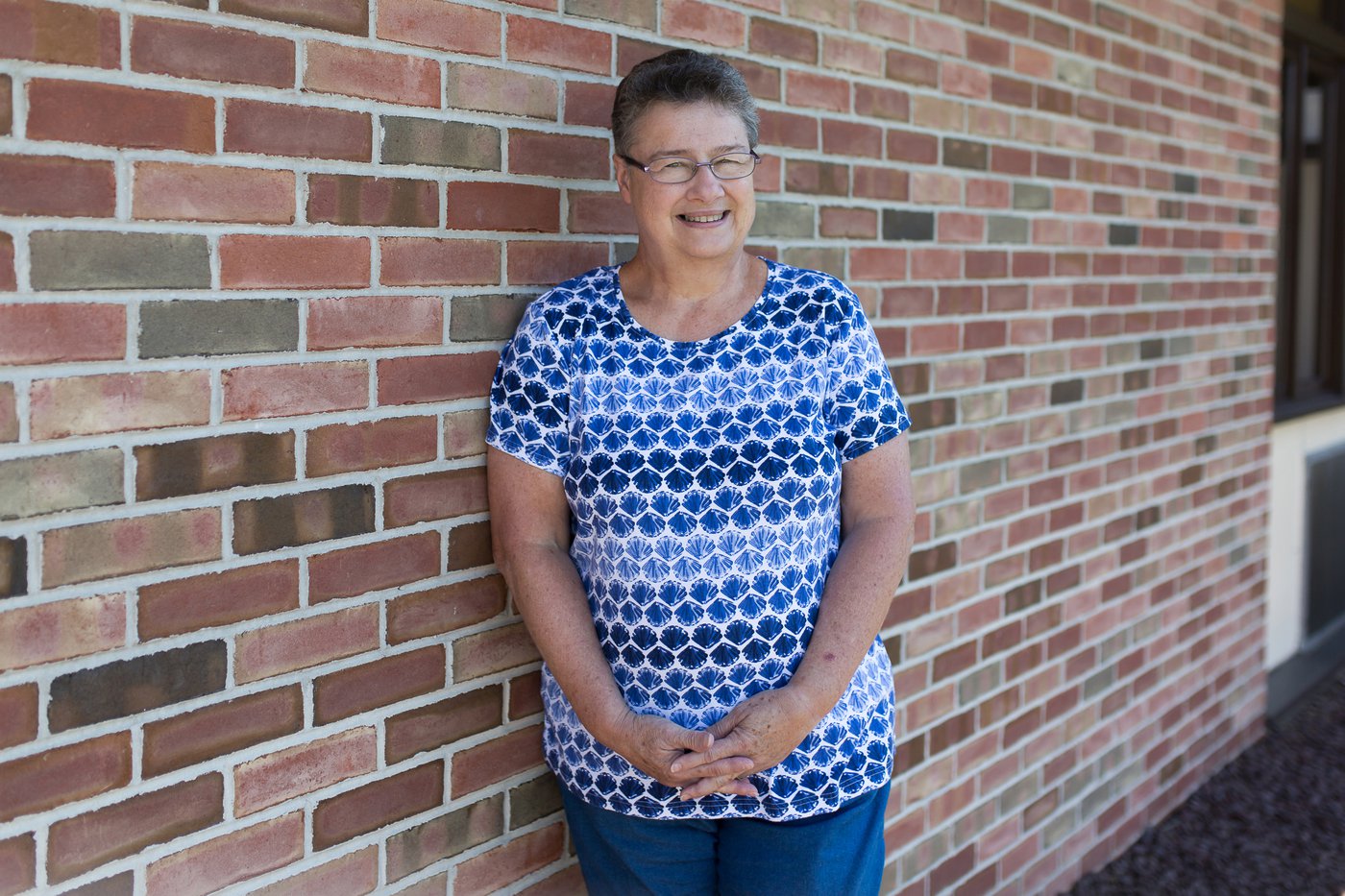 Carol serves Faith Church by keeping our office running smoothly
Like all good office administrators, Carol helps Faith Church staff and family do the work of our church quickly and efficiently--and like all good office administrators, we couldn't survive without her. She manages our office, answers questions on the phone, coordinates the church calendar and room reservations, and handles all the day-to-day work of coordinating our work.
Born in Altoona PA, Carol came to Bellefonte in 1982. She enjoys traveling and camping with her husband Carl, especially going to the beach. They also enjoy visiting their daughter Sarah, son-in-law CJ and their granddaughter Gianna.
Carol started working at Faith Church in 2007, and what she likes most about her job is spending time every day with Faith family, friends and staff. One of her favorite scripture passages is 1 Corinthians 13:4-13.
email: carol.boone@bellefontefaith.com
phone: 814.355.3358