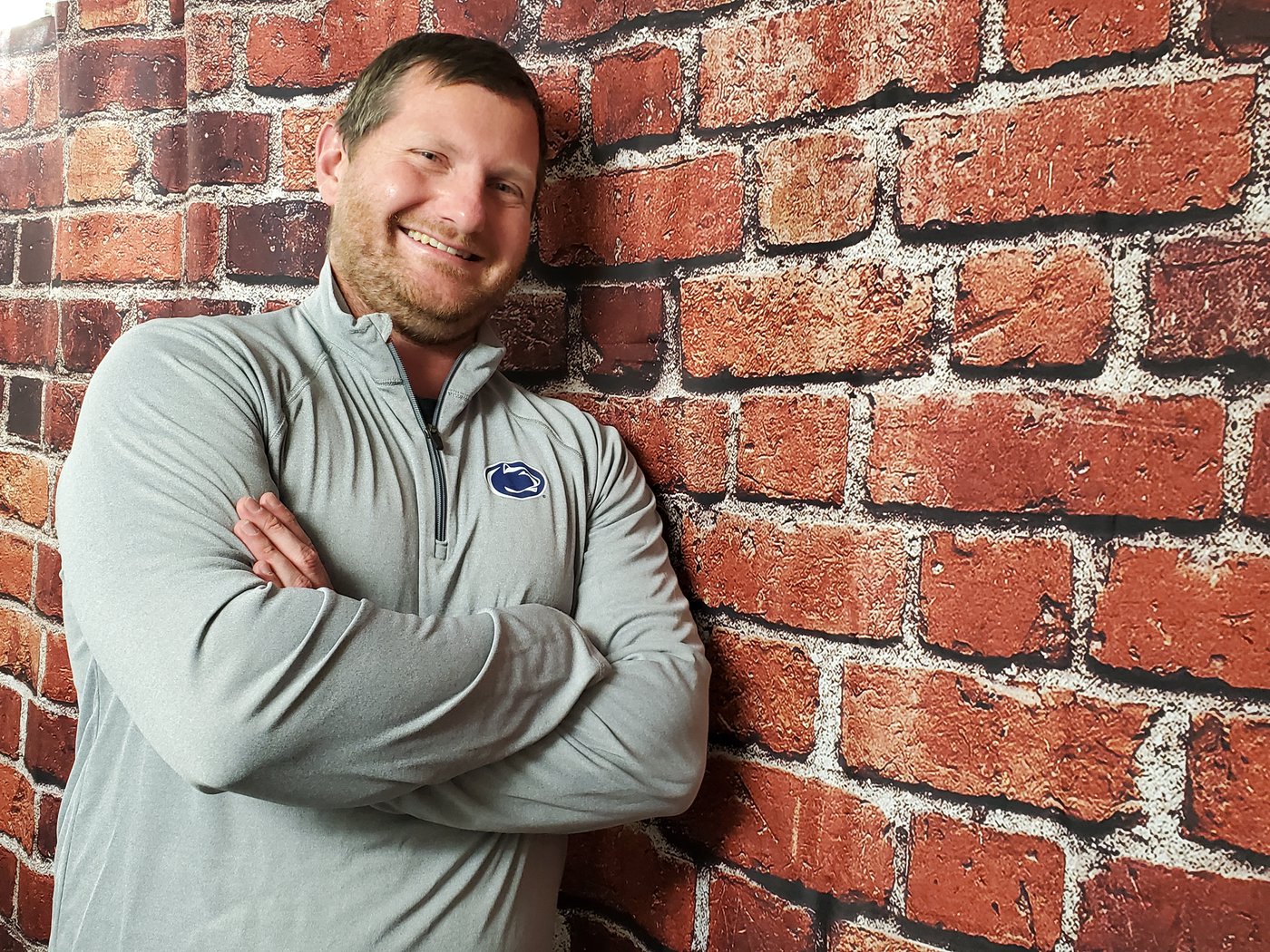 Justin Frear serves as ministry intern for the summer of 2021
Starting in May 2021, Justin Frear joins the Faith Church staff as a ministry intern. Originally from Bristol, TN, he's lived in Virginia, West Virginia, Beaver Falls, PA and most recently, State College for 10 years, where he worked at Penn State.
Now studying for ordained ministry at Duke Divinity School, Justin is excited to learn at and meet new people at Faith, which he describes as a "thriving church community."
Justin's family includes his parents, two younger brothers, and his fiancee, Sarah; a June 2022 wedding is planned. Justin enjoys playing golf and softball, camping and hiking . . . "basically anything outside," he says.
One of his favorite verses is found in Isaiah: "And I heard the voice of the Lord saying, 'Whom shall I send, and who will go for us?' Then I said, 'Here I am! Send me.' " (Isaiah 6:8)
email Justin at jrf281@gmail.com
call Justin at 814.355.3358