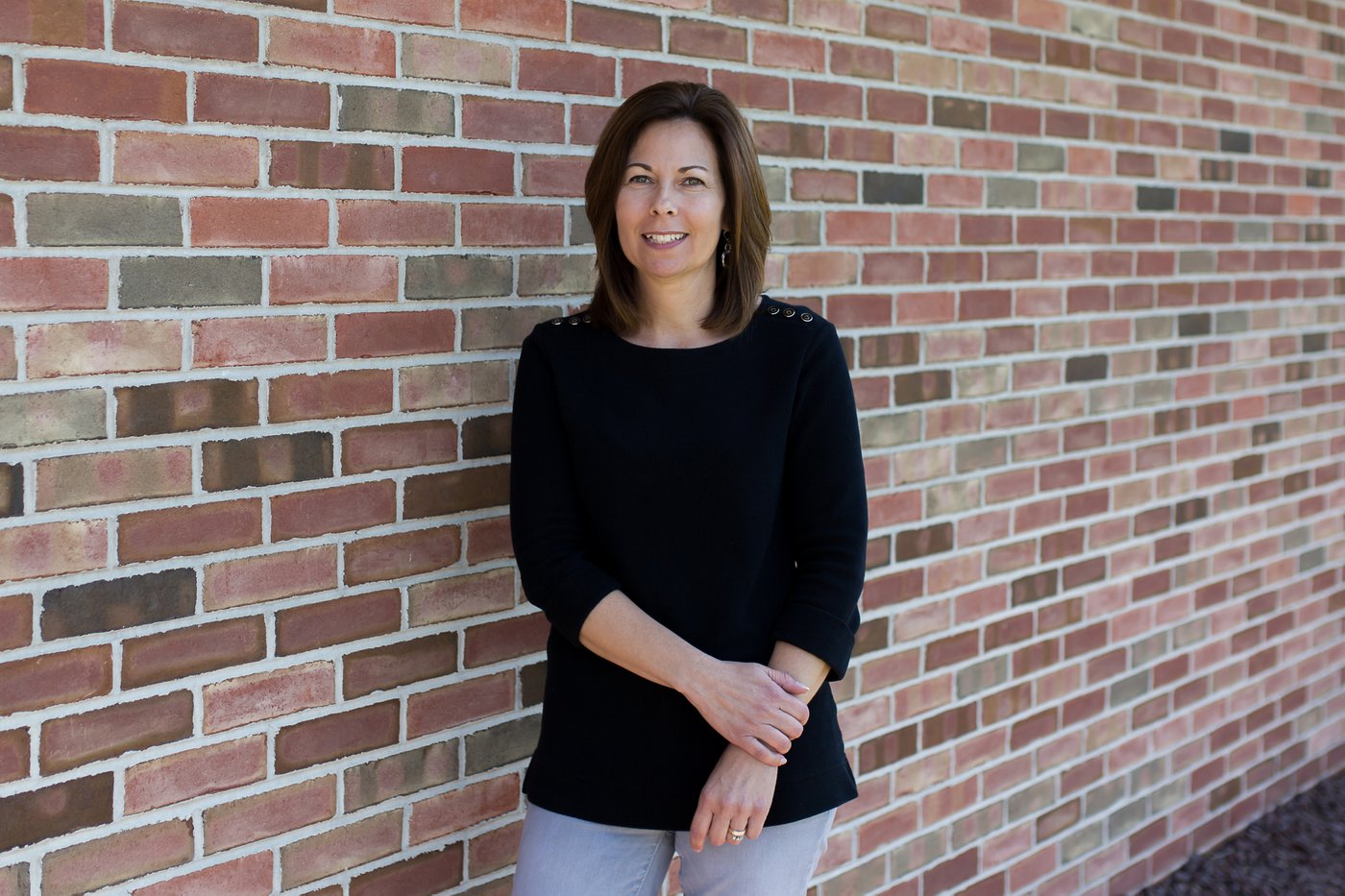 Michelle enjoys reading, spending time with her family and having coffee with friends
Michelle serves as Faith Church's treasurer, making sure all our financial books are balanced and all our bills are paid. She's also created some instructional videos for Faith family about how to give online and use our app. She's been our treasurer since July 2015.
From Etters, PA, Michelle moved to Bellefonte in 2015, along with her husband, John, and their two kids. She draws inspiration from Jeremiah 29:11: " 'For I know the plans I have for you,' declares the Lord, 'plans to prosper you and not to harm you, plans to give you hope and a future.' "
email: michelle.sette@bellefontefaith.com