next United Methodist Women meeting: Tuesday, May 11, 6 PM
Faith's UMW invite all women to join them at their May meeting, held in room 41 at Faith Church at 6 PM. Masks are required; we'll also observe social distancing. But even if we're six feet apart, we'll still be together, and even if our mouths and noses are covered, our eyes will smile and our hearts will connect.
Come connect, share, pray, give and receive support, and hear how together we can continue to help women, children and youth in the name of Jesus.
who does the UMW support?
The majority of United Methodist Women's money is forwarded to the national organization of United Methodist Women who use it to help women, youth, and children in the United States and around the world. UMW empowers women, cares for children, educates youth, houses the neglected, advocates for social justice issues, and creates economic opportunities and changes neighborhoods.
Globally, Faith's UMW has financially supported ministries like World Vision, Missonary Maintenance Services, and the CROP Walk, which provides food for hungry families. Regionally, Faith's United Methodist Women gives to other denominational ministries, like Neighborhood Center in Harrisburg, the United Methodist Home for Children, emergency kits for the United Methodist Committee on Relief (UMCOR) and more.
Locally, the UMW at Faith supports the Bellefonte YMCA, the Centre County Library's summer reading program, Bridge of Hope, Penn State's International Christian Fellowship, and provides Christmas stockings and small gifts for residents at Centre Crest, a nursing and rehabilitation facility in Bellefonte. They have purchased a wheelchair for a local student and helped provide playground equipment.
At Faith Church, the United Methodist Women help provide meals for vacation Bible school (VBS) and volunteers for the Community Christmas Day Dinner.
learn more
Want to know more about the United Methodist Women at Faith Church? Contact Joy Oakley at 814.383.2265 or bmverksone@embarqmail.com.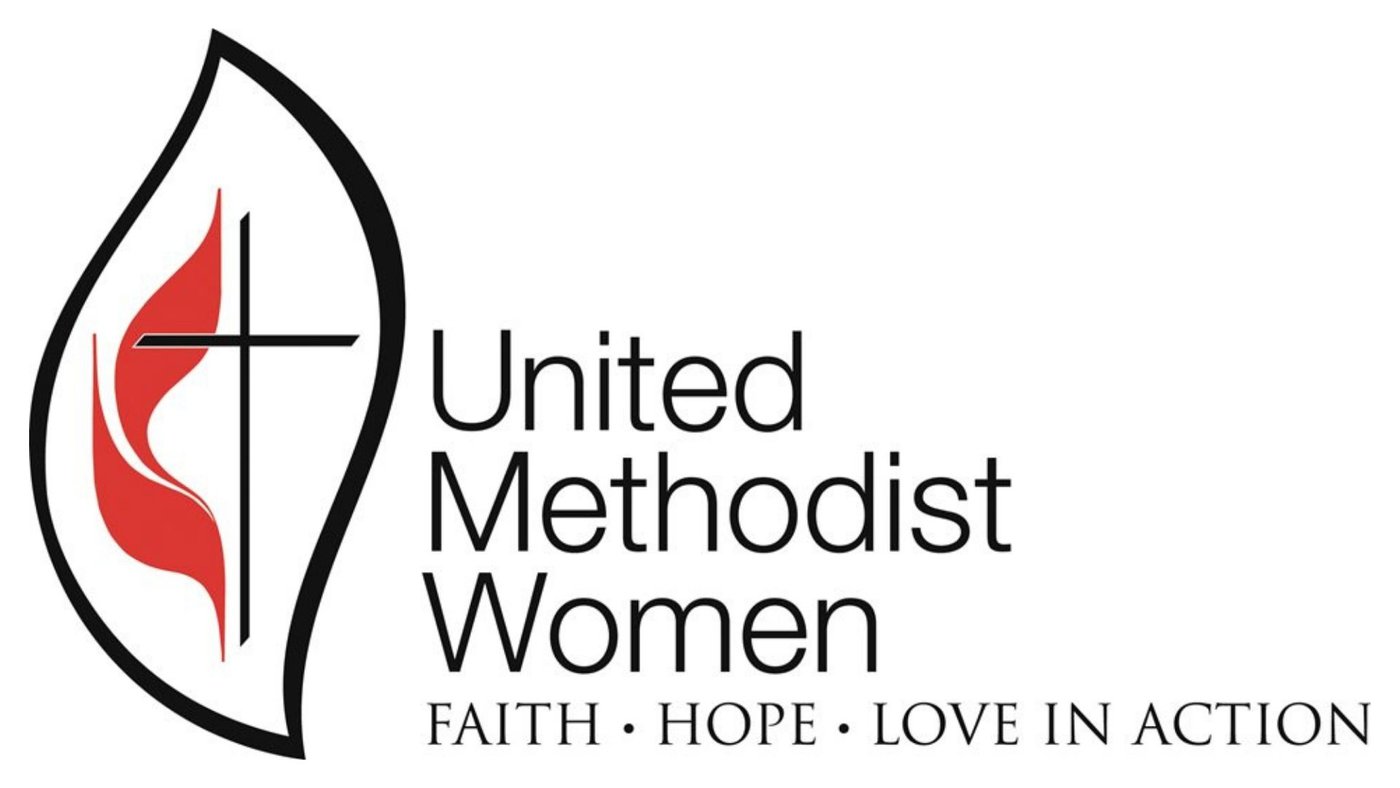 about the United Methodist Women
United Methodist Women is the largest denominational faith organization for women with approximately 800,000 members whose mission is fostering spiritual growth, developing leaders and advocating for justice.
Members raise up to $20 million each year for programs and projects related to women, children and youth in the United States and in more than 100 countries around the world.
United Methodist Women and The United Methodist Church's principles and values include:
Promoting the empowerment of women, children and youth.
Promoting anti-racism and multiculturalism.
Promoting inclusion and equity.
Promoting fair labor practices.
Promoting economic and environmental stewardship and sustainability.