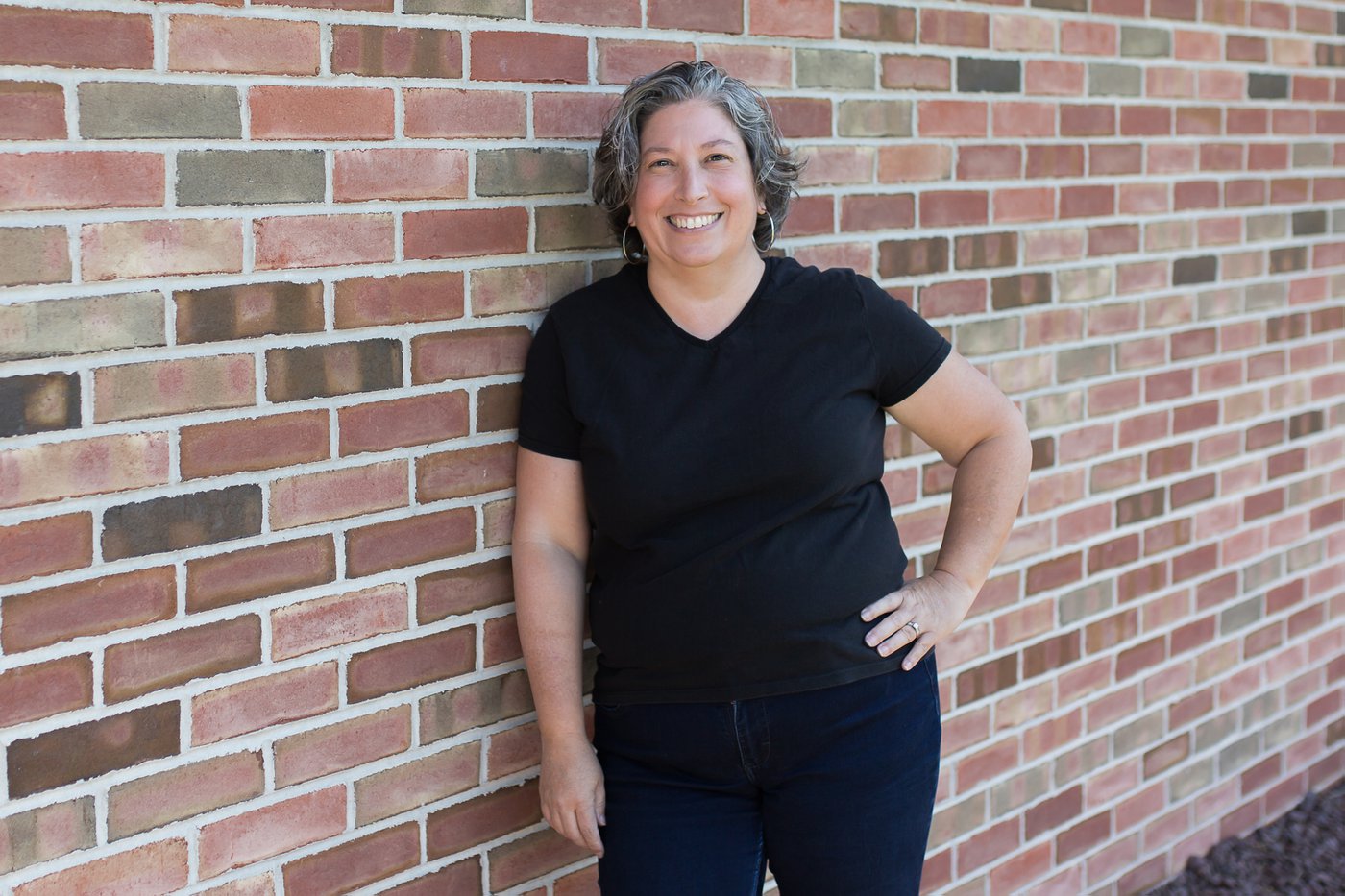 "God gave me a big mouth, and I intend to use it."
You only need to be around Viki for a little while to realize she loves to talk and laugh, and uses both to communicate God's love at Faith Church. Short on stature but big in personality, Viki joined Faith's staff in May 2018. She's responsible for most of our print and digital communications, including our website, newsletter, social media, and promotions of Faith's ministries both in the congregation and community. She also serves on our AVL team on Sunday mornings.
Originally from southern MD, Viki moved to Bellefonte in the summer of 2016. She's married to Mike and they have 2 cats; when she's not working at church, you can find her reading sci-fi and thrillers, tending her vegetable garden, and enjoying a nap. She believes when you love God, you serve others and truly become yourself.
email: viki.stumbers@bellefontefaith.com
phone: 814.355.3358