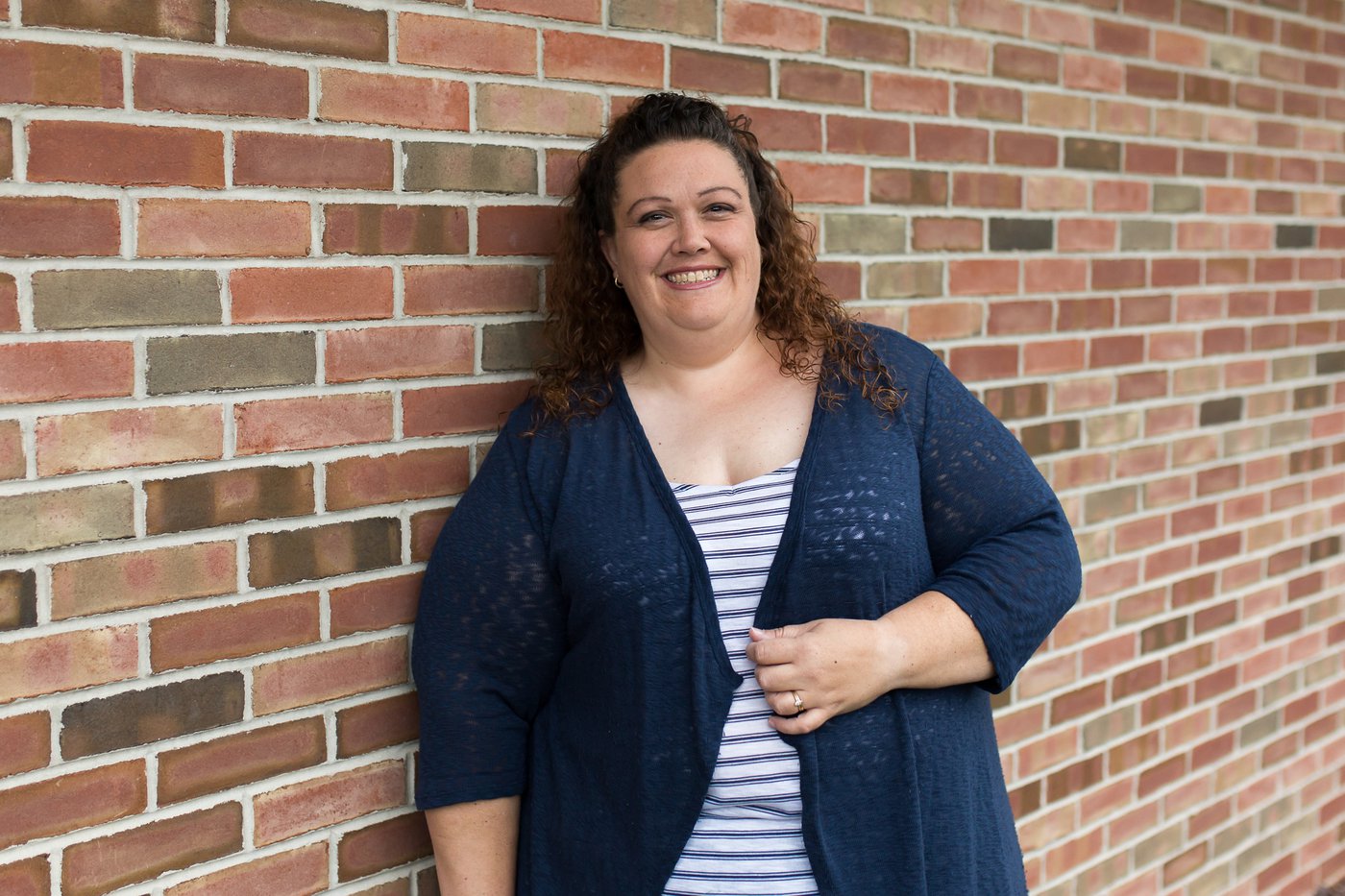 "It's so rewarding to feel like you've made a difference in the educational and spiritual growth of children and their families."
Amy Confer has been making connections with kids and families at the Bellefonte Playschool since July 2016. She manages all of the day-to-day work of running the preschool, including overseeing a team of highly dedicated staff.
Originally from the Johnstown, PA area, Amy graduated from Penn State in 1999 and stayed in the area. She's married to Tod and they have three children (Emily, Nicholas and Tyler). When she's not working, Amy enjoys crafting activities like painting, scrapbooking and crochet; she also enjoys playing the piano and researching her family's genealogy.
Amy finds meaning in Psalm 127:3: "Children are a gift from the Lord; they are a reward from him."
email: amy.confer@bellefontefaith.com
phone: 814.357.9086