start here!
If you're never attended Faith Church and want to learn more about in-person worship and let us know when you'll be attending so we can welcome you when you arrive, click the "Plan Your Visit" card below.
If you've been attending Faith Church and want to find greater community, belonging, and involvement at Faith Church, click the "New Here form" card below and we'll be in touch.
learn more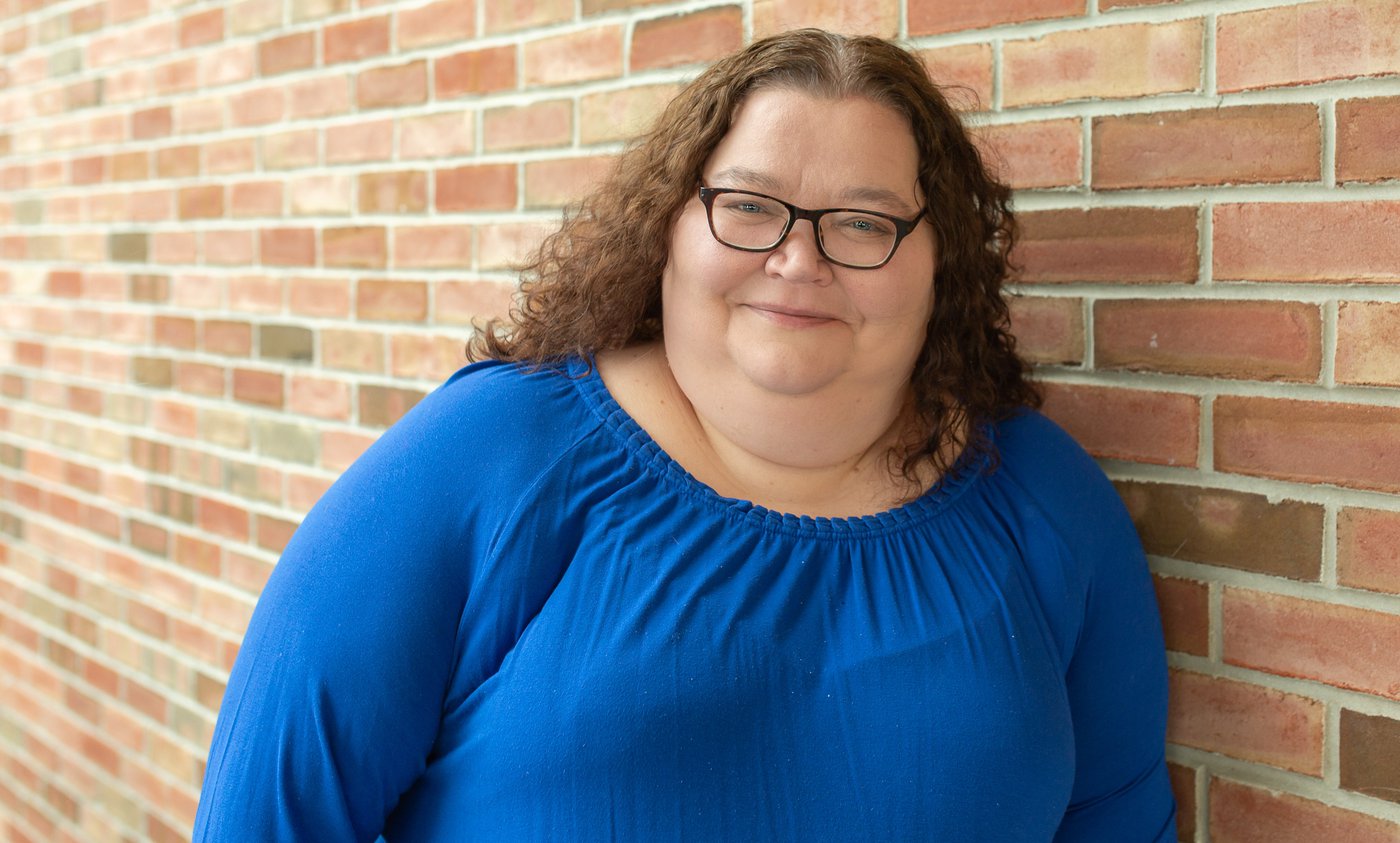 At Faith, we're all about becoming like Jesus. And just like Jesus met folks where they were, you won't be met with shame, guilt, or condemnation. We don't care how you're dressed or which candidate you voted for. Our church is made up of imperfect people with every kind of story you can imagine.
We want Faith Church to become your church home, but we know that's easier said than done. We can help! Click one of the cards above and introduce yourself; we can't wait to get to know you better.
Special note: Every week that we receive a "new here" response, we make a $10 donation to the FaithCentre Food Bank in Bellefonte in your honor. Click the card below to get started!
already a member of the Faith family and need to contact us? click the card below