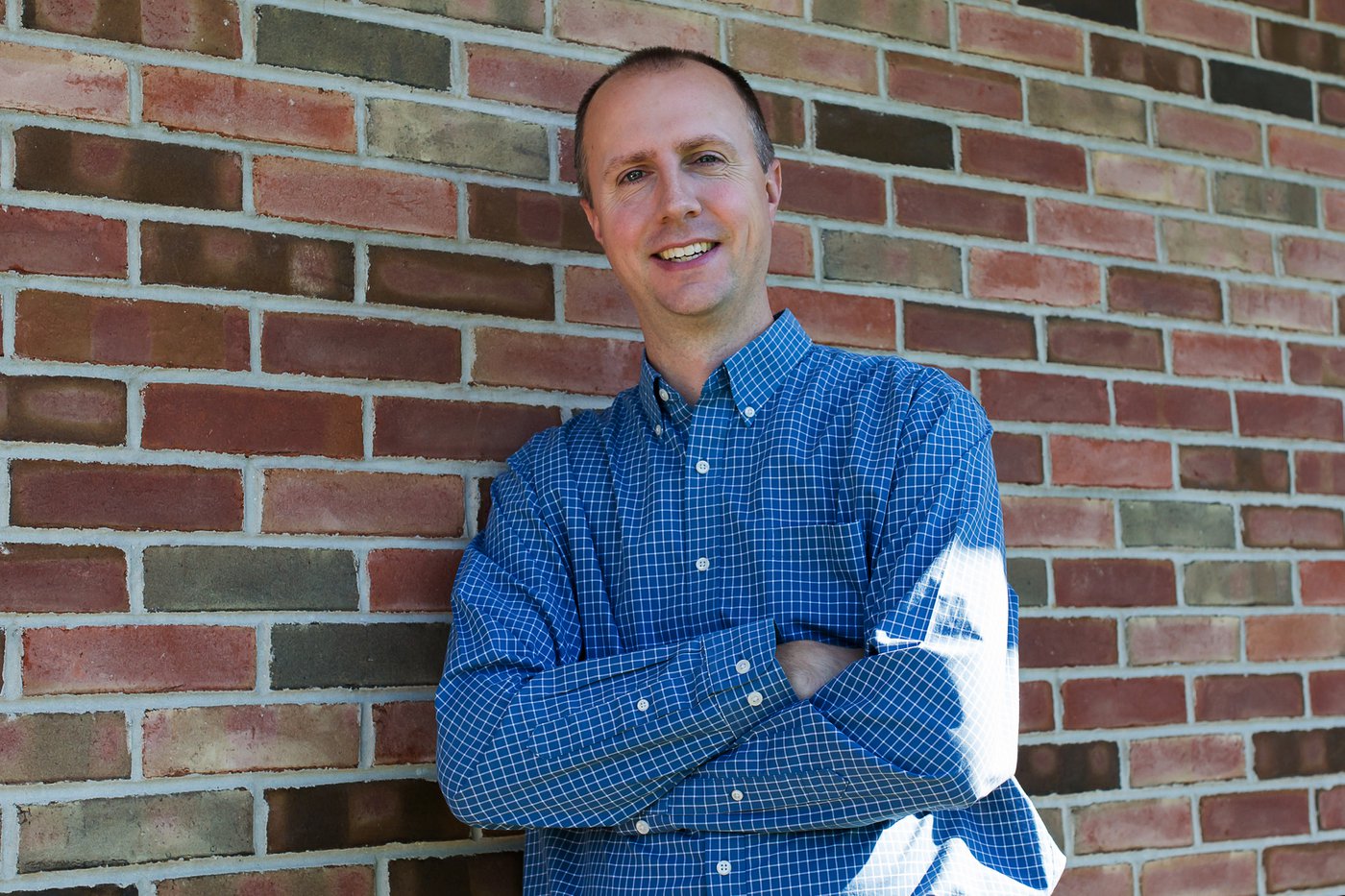 Andy keeps Faith Church's computers and technology humming
On Andy Martin's family's crest, this motto is written: Auxilium Meum A Domino, which translates as "my help comes from the Lord." Andy calls on that help when Faith Church calls on him to manage and maintain our informational technology, usually when something breaks.
As our computer support specialist and network administrator since April 2013, Andy tests and evaluates our network systems and ensures that the day-to-day operations work. He enjoys working at Faith Church because he likes to work for organizations that help the community.
Born and raised in Bellefonte, Andy is married to Jess and is proud to have two awesome kids. When he's not working at his full-time job or part-time at Faith, he likes to play golf.
email: andy.martin@bellefontefaith.com