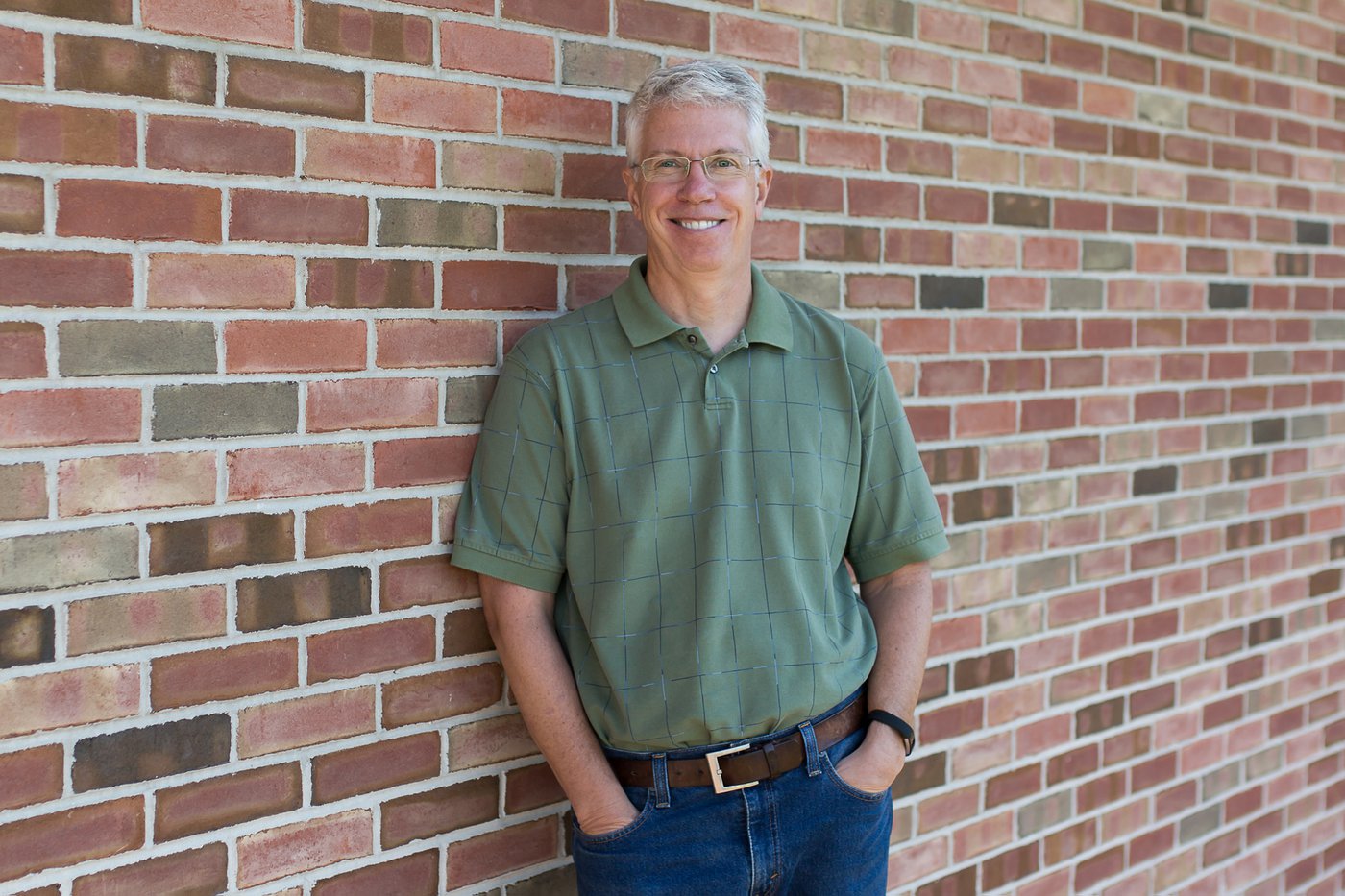 Andy loves the passion people at Faith have for relationship, growing their personal faith, and serving others
Andy Morgan leads Faith Church, its people and our staff in becoming more like Jesus and making disciples of Jesus Christ for the transformation of the world. Among other responsibilities, Andy is our primary preacher at both Sunday worship gatherings, and leads the traditional worship gathering. Andy is an ordained elder in the United Methodist Church.
Before moving to Bellefonte from Lewisburg in July 2008, Pastor Andy grew up on the shores of Long Island Sound in Connecticut. He still loves the water, and enjoys reading good books at the beach. His parents live in Connecticut; his sisters and other family live in Virginia, Ohio and Texas.
When asked about a favorite scripture, Andy is inspired by what Jesus says in John 10:10: "I have come so that you might have life and life abundant." Andy says, "I have been blessed to experience God's abundance in so many ways and I strive to find it in Jesus every day."
email: andy.morgan@bellefontefaith.com
phone: 814.355.3358