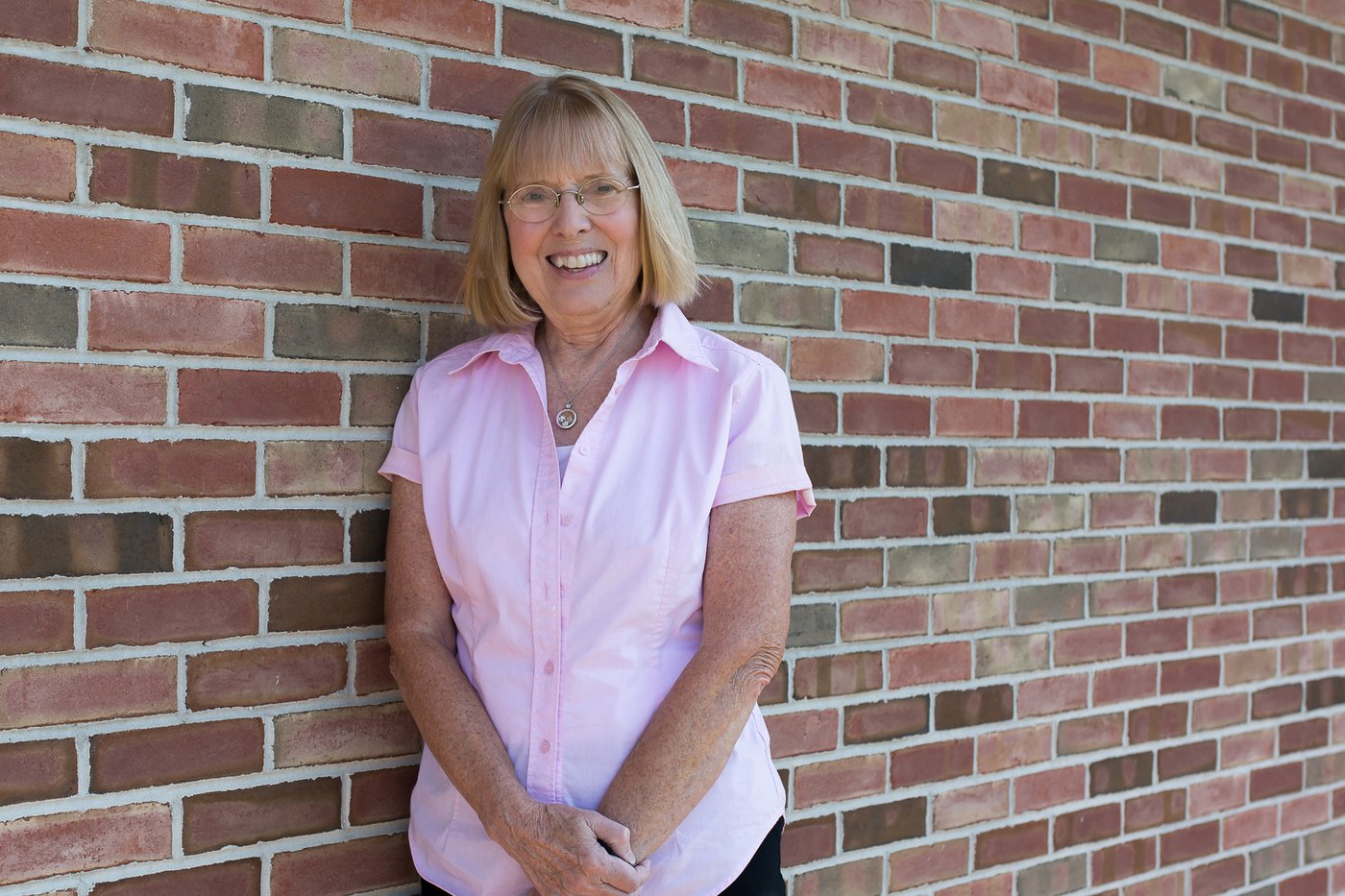 Carol loves to share music with others while praising God in the process
Since September 1984, Carol Hunt has enjoyed the ONLY reserved seat in Faith Church's sanctuary: the one behind the organ. A talented organist and pianist, Carol serves Faith with her gifts of music by playing and singing at our traditional worship gatherings on Sundays as well as other special services, by leading the adult choir, and by co-coordinating the whole of Faith's music ministry with Linda Hoffman.
Originally from Hazleton PA, Carol moved to Bellefonte in 1975, and started serving in music ministry at Faith in 1976. She's married to her husband, Mugs, and together they enjoy spending time with their two grown daughters and sons-in-law, plus two grandkids. When she's not praising God with music at Faith, she likes spending time with friends, doing puzzles and going to the beach.
Carol draws strength from Psalm 37:5: "Depend on the Lord, trust Him and He will take care of you," because it always gives her comfort to know that God is looking out for her and us all.
email: clghunt@verizon.net
phone: 814.355.3358