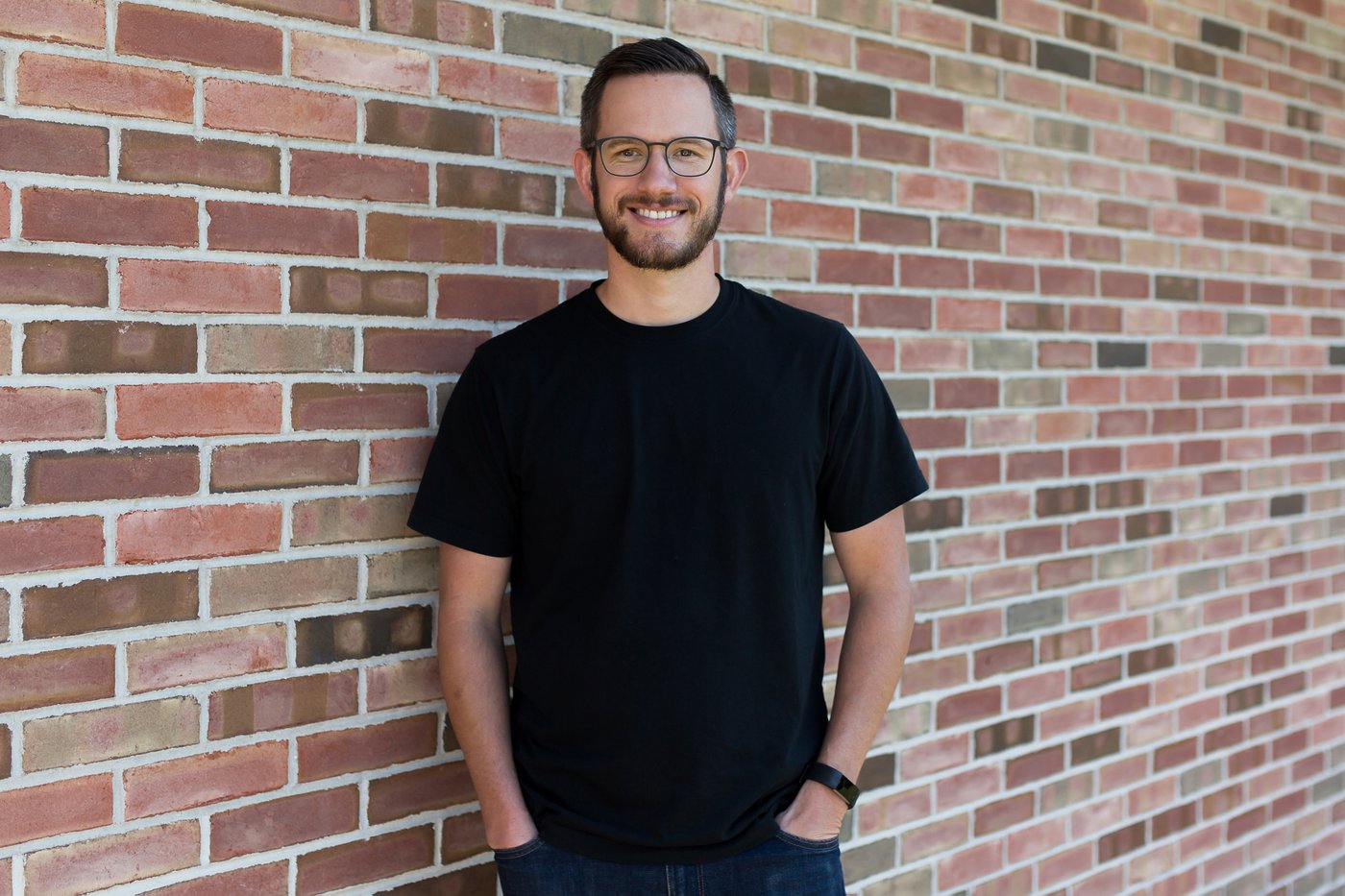 David looks forward to what God is going to do in and through the people at Faith Church.
Pastor David joined the Faith Church staff in September 2009, and since then he's appreciated how the people at Faith are excited about what God is doing through them.
As one of Faith's associate pastors, David has responsibilities for discipleship ministries, youth ministry, small groups, leadership of the modern worship service on Sundays at 10:45 AM as well as the house band, among others. David also provides oversight of our live stream worship and much of Faith Church's digital technology.
Originally from Blairsville, PA, David moved to Bellefonte in 2009 with his wife, Bethany, son Nathanael and daughter Cana. The Carter family enjoys outdoor adventures; David also enjoys hunting and music (though usually not at the same time).
One of David's favorite Bible passages is Ephesians 3:20, as it reminds us that "God can do immeasurably more than we could ever ask for or imagine."
email: david.carter@bellefontefaith.com
phone: 814.355.3358