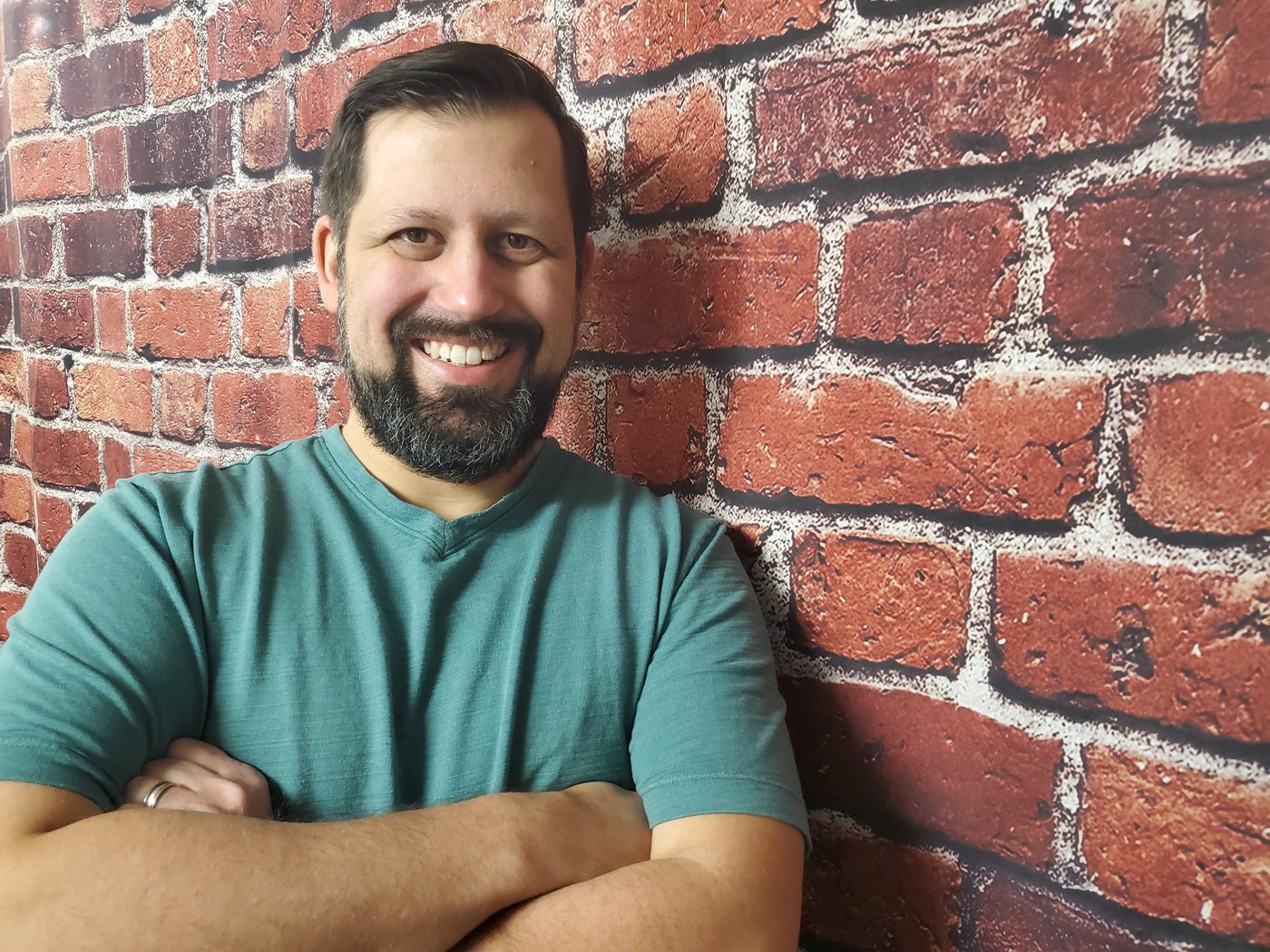 welcome Jeff Pilger
Jeff Pilger is Faith's youth ministry director, helping students in grades 6-12 to know Jesus and grow in their faith. And if you want to know why that's important, Jeff points to 2 Kings 2:23-25, where some kids mock the prophet Elisha and are then mauled by two bears (!!!): "That's Biblical proof of the need for youth discipleship." (Obviously, Jeff has a great sense of humor.) He says that Proverbs 3:5-6 is also a favorite scripture "as God is always proving himself true in my life."
Jeff married his wife Asia in 2005 and they are proud parents of three: Allison, Liam, and Lauren. When he's not working (or reading about students getting eaten by bears), Jeff enjoys board games, reading, podcasts (listening or creating), comic books, super heroes, Lord of the Rings and getting to know people.
"The congregation at Faith is engaged in their community," Jeff writes. "They express their faith through generosity, grace and kindness inside and outside of the church."
email: jeff.pilger@bellefontefaith.com
phone: 814.355.3358