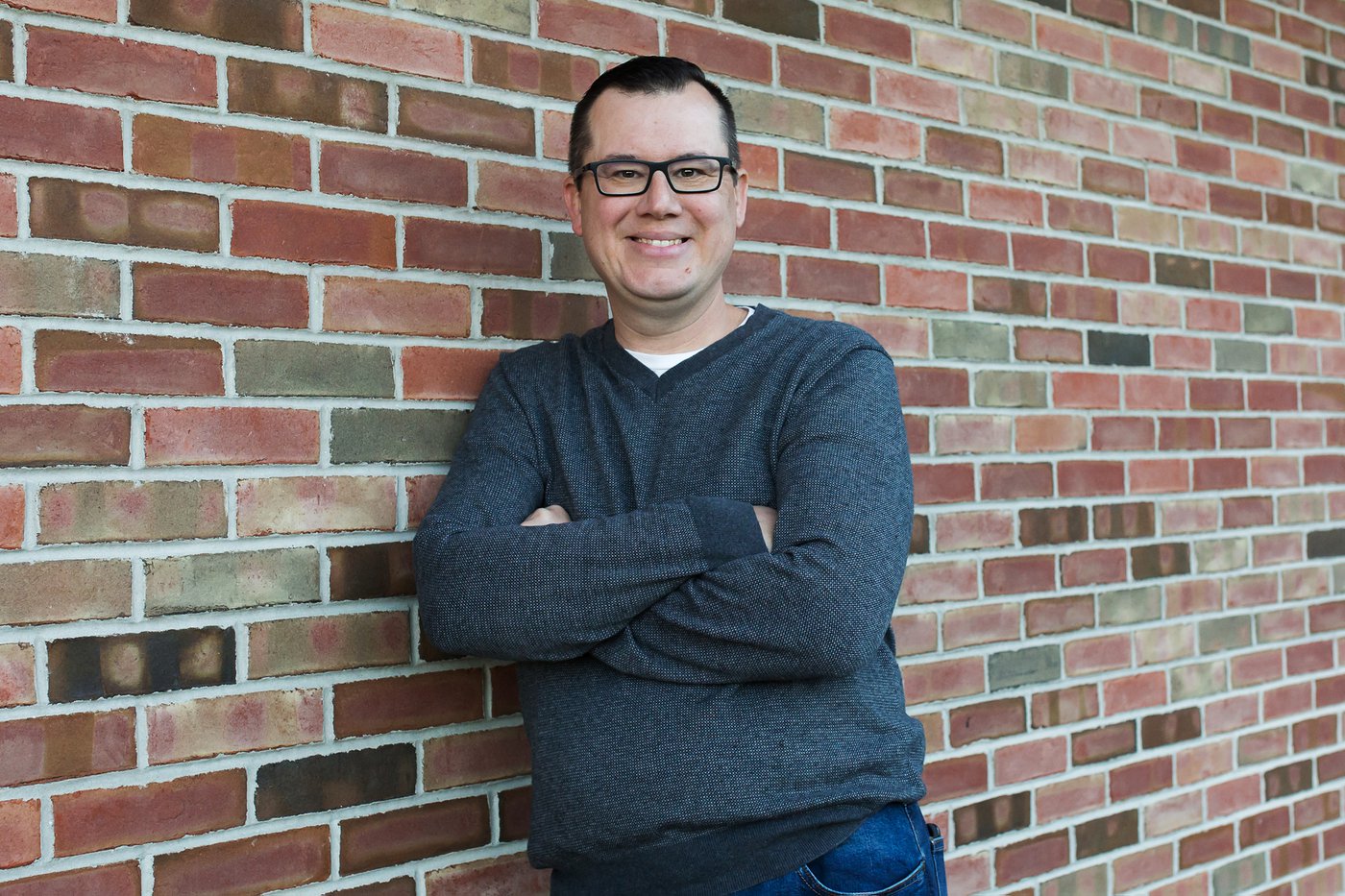 Justin loves sports, spending time with his family, and every kind of music
Justin joined the Faith Church staff in October 2019, just in time to learn the basics of running the technology for our worship services before the coronavirus pushed Faith Church to start livestreaming every Sunday. Now Justin manages all of the technical aspects of our AVL ministry, including sound, lights, cameras and all the tech involved in running our livestreamed worship gatherings.
Justin loves working part of a team with a common goal of serving the church and sharing the word of God. He grew up in our area and graduated from Bald Eagle Area High School in 2000. He moved to Bellefonte in 2016 with his wife, Anne, and their two boys, Harvey & Walter.
1 Peter 4:8-11 says, "Above all, love each other deeply, because love covers over a multitude of sins. Offer hospitality to one another without grumbling. Each of you should use whatever gift you have received to serve others, as faithful stewards of God's grace in its various forms. If anyone speaks, they should do so as one who speaks the very words of God. If anyone serves, they should do so with the strength God provides, so that in all things God may be praised through Jesus Christ. To him be the glory and the power for ever and ever. Amen." Justin looks to this scripture as his guide for living.
email: justin.maddox@bellefontefaith.com
phone: 814.355.3358