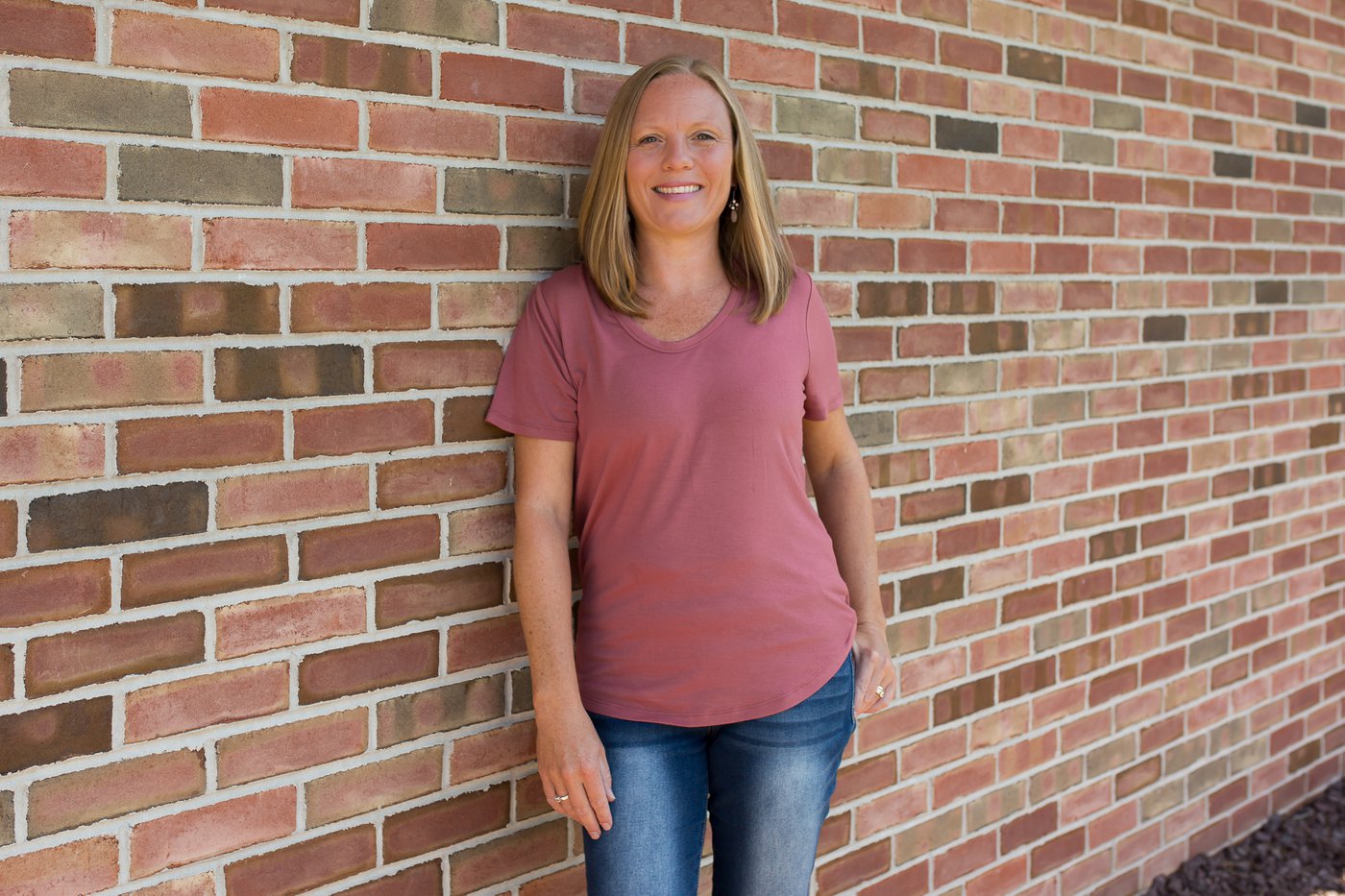 "As for me and my house, we will serve the Lord."
Since taking on the role of Director of Children's Ministries in February 2008, LeAnn Showers has expanded that ministry to include a wide variety of activities, including Children's Church on Sundays, Vacation Bible School during the summer, and so much more. Still, her favorite thing to do in ministry is being present on Sunday mornings to greet kids and their families as they arrive for worship.
*In November, LeAnn will be transitioning to her new role as Director of Visitation here at Faith Church.
A Bellefonte native, LeAnn married her high-school sweetheart, Scottie, and together they're raising their three kids (Jacob, Megan and Molly). She likes to read, hike, bike and walk in good weather, and spend time with her extended family. Joshua 24:15 is her favorite scripture, and she lives by it.
email: leann.showers@bellefontefaith.com
phone: 814.355.3358