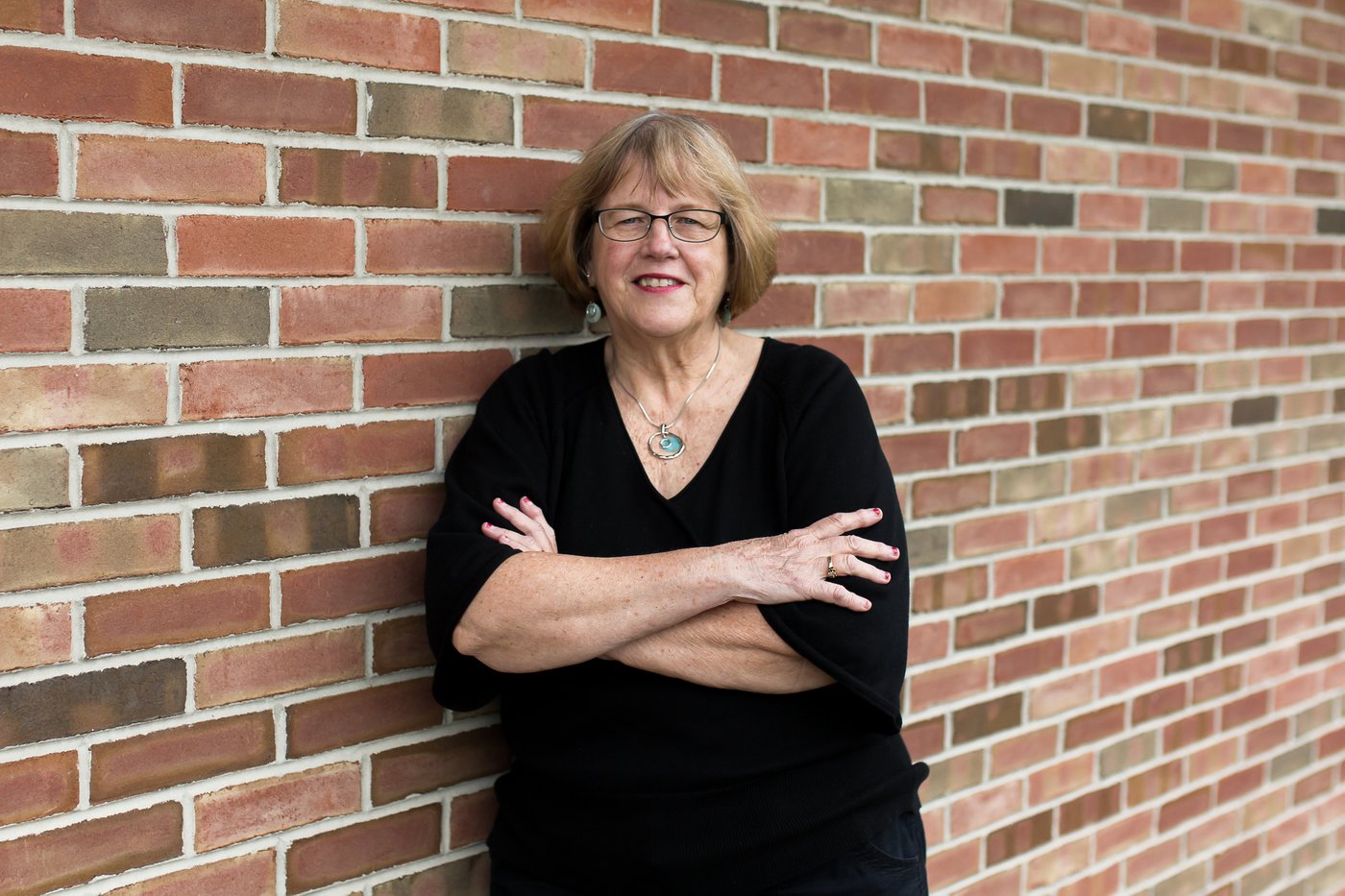 "Christ is my inspiration, my confidence, and my hope."
Since September of 1979, Linda Hoffman has led many members of Faith family and friends in praising God through music. She directs our handbell choir and Christmas Choir, leads singing at the 8:15 AM worship gathering and plays piano in worship as needed. She loves being a part of a fabulous team at Faith and the flexibility of music ministry options here.
Born in Beaver County, PA, Linda graduated high school in Bucks County. As a newlywed to Dan Hoffman, she moved to Bellefonte in 1971. She and Dan have three sons: Todd, Tom (married to Stacy), and James, and one grandson, Caleb.
When she's not making music at Faith Church, Linda shares music with others by teaching piano and playing it for others, as well as ringing handbells in the community. She is inspired by Philippians 4:13: "I can do all things through Christ who strengthens me."
email: linda.hoffman@bellefontefaith.com
phone: 814.355.3358