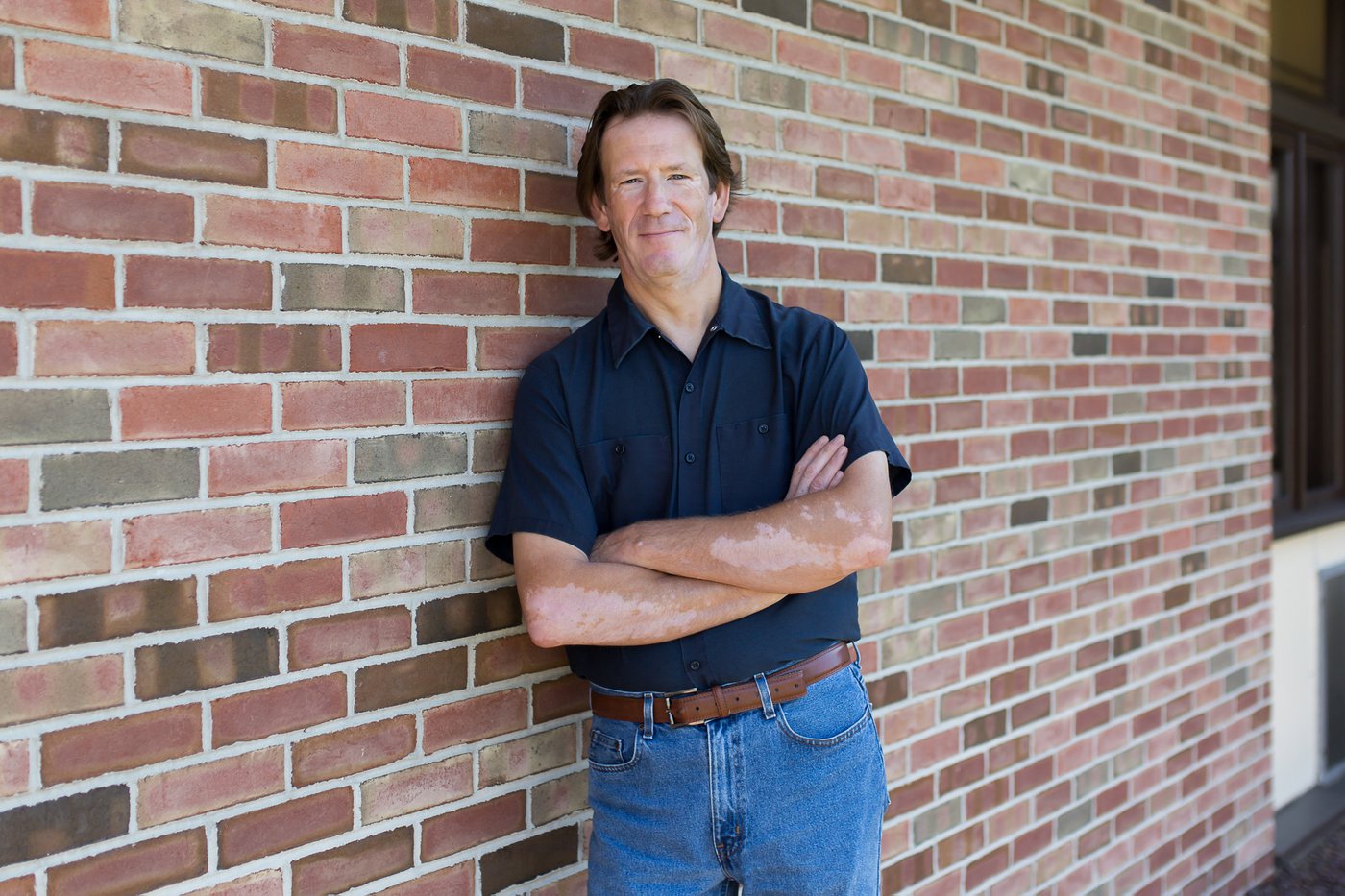 What does Mike love about Faith Church? "The people, the people, and, oh, yeah--the people!"
As Faith Church's custodian, Mike does a stellar job at keeping our building clean and tidy, including all daycare and preschool spaces. He makes sure that all of our extra cleaning measures to help stop spread of COVID-19 are handled as well.
Mike started working at Faith Church in February 2017. He resides in Kylertown, PA with his wife, Amy (the director of the Growing In Faith daycare) and their two sons. He enjoys all kinds of movies, dad jokes, bad puns, 80s culture references, and spending time with Amy on their porch swing.
Romans 8:18 inspires Mike; "I consider that our present sufferings are not worth comparing with the glory that will be revealed in us" is his favorite scripture because there is such a magnitude of hope when pain and suffering is abounding everywhere.
email: luneymic@yahoo.com
phone: 814.355.3358