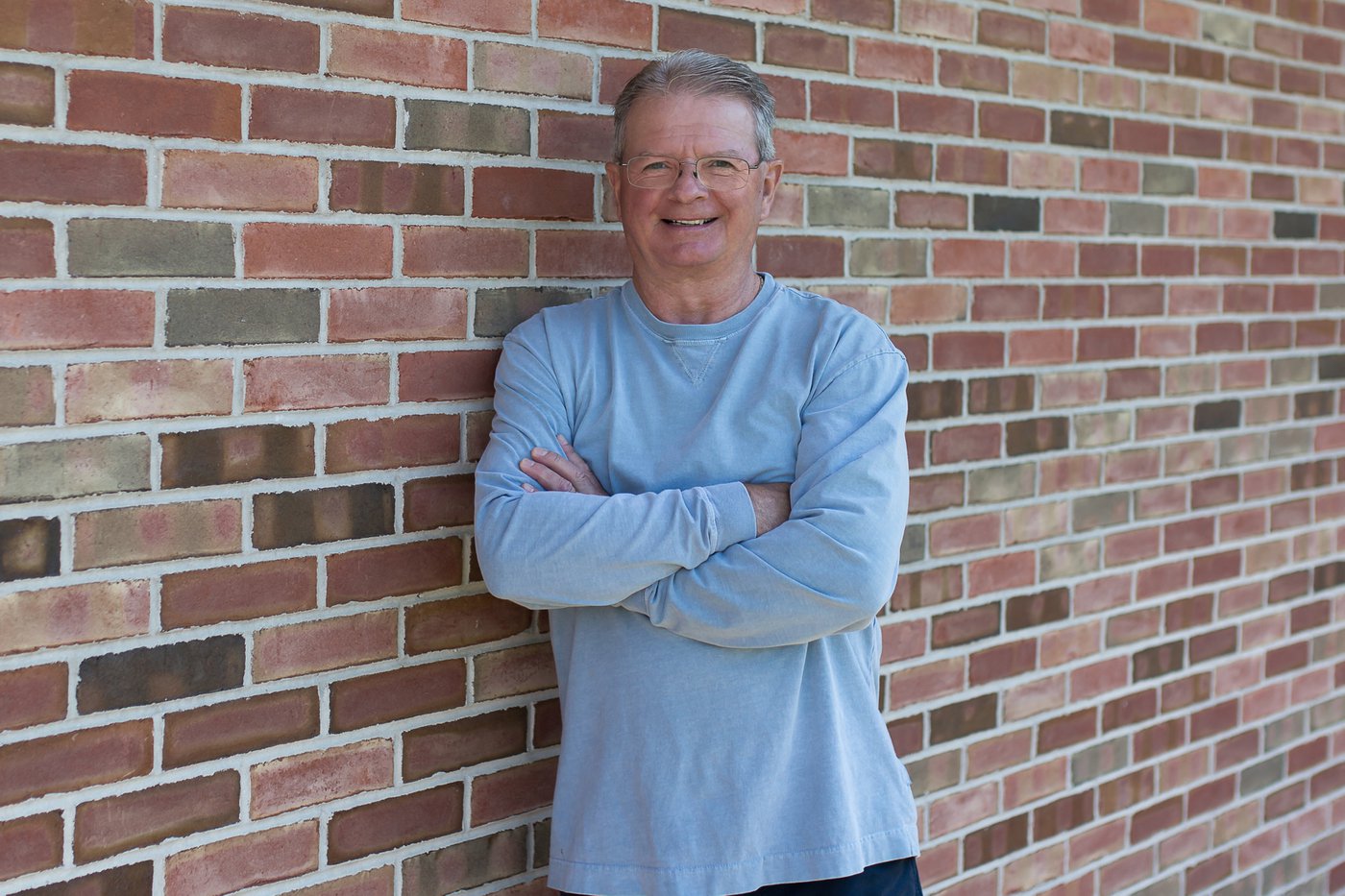 Doesn't matter what time of day or night, Mike happily greets everyone with "good morning!"
Mike Shutt joined the Faith Church staff as our property manager in June 2019. He helps make sure our building and land are kept in great shape and coordinates building improvements with other church leaders. He likes how positive the Faith staff is in how they think and work together.
Born and raised in Bellefonte, Mike has been married to his wife Kelli for 41 years. When he's not taking care of Faith Church's yardwork and upkeep, he likes to keep busy at home with . . . yardwork and upkeep! When the weather allows, he does play golf 2 or 3 times a week and he likes watching sports. When you see Mike, no matter what time of day it is, make sure to wish him a good morning.
email: mike.shutt@bellefontefaith.com
phone: 814.355.3358