Operation Christmas Child wraps up Sunday, 11/22
deadline to return a box or request OCC team build one for you: Sunday, 11/22 by noon
last chance for boxes: monday morning, 11/23 by appointment only (call 814-933-7604)
deadline for giving financially to OCC or building a box online: Monday, 11/23 at 6 PM
Faith Church has been participating in the Operation Christmas Child ministry for many years, helping to bring hope and the love of Jesus to millions of children and their families around the world. During this global pandemic, children need hope and the word of Jesus more than ever!
- - -
how can I participate?
You can send the good news of Jesus to the ends of the earth and change a child's life forever!
Here's how:
1. You can PACK A BOX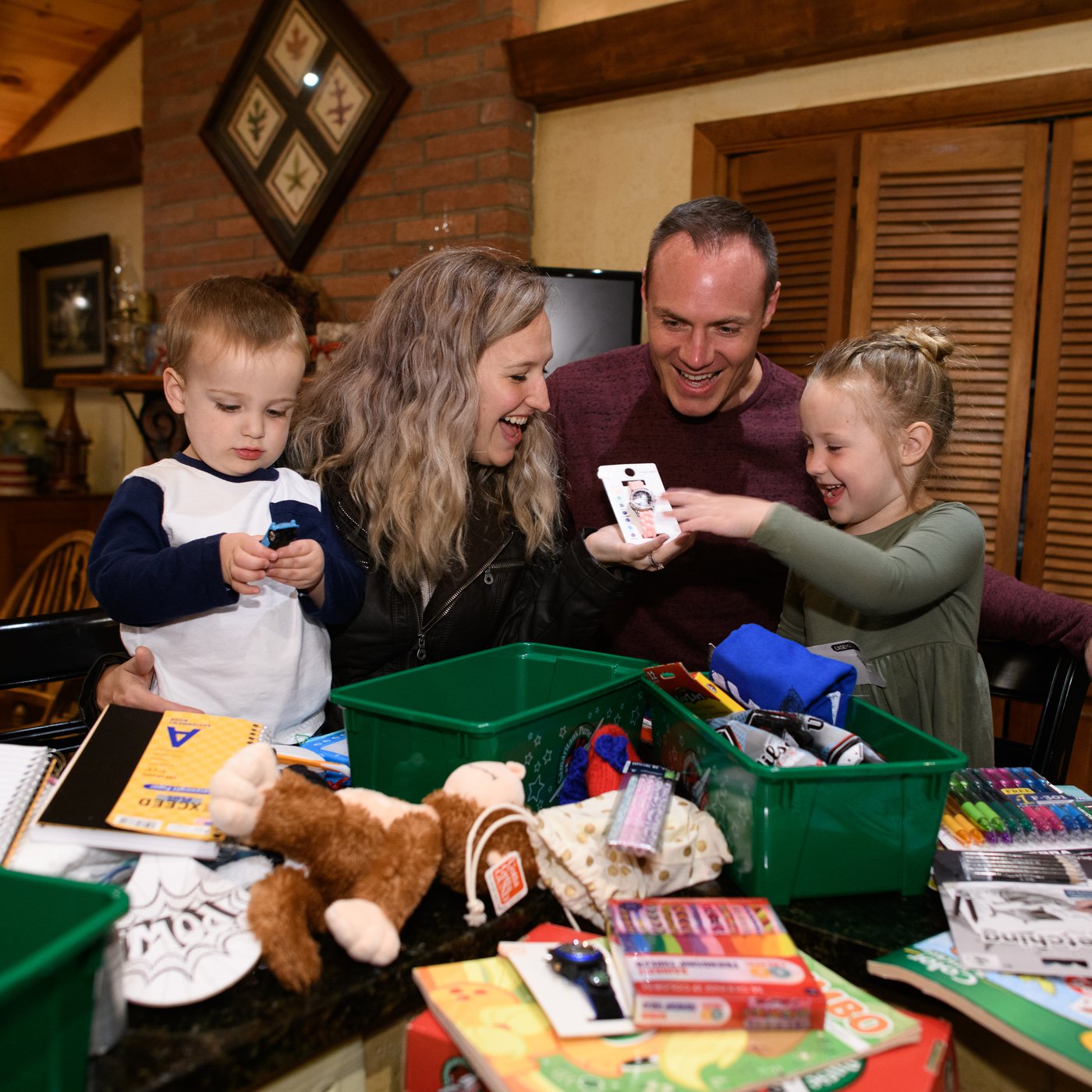 Option A: Pack your own box
Pack shoeboxes filled with love, toys, school supplies, hygiene items and more! You can pick up shoeboxes to use at Faith Church or you can use shoeboxes of your own (just make sure they are an "average" size shoebox).
If you pick up boxes from Faith Church, the Faith OCC team has already loaded a few shoebox "starter" items for you, including a notebook, pencils, and a toothbrush. The Faith Church Mask Ministry team is also making masks to include in all shoeboxes as well.
. . .
when can I pick up a box? when can I return my finished box?
You can pick up empty shoeboxes at Faith Church on
Sunday mornings:
November 8 & 15, 9:15 AM-12:30 PM
Wednesday evenings:
November 11 & 18, 6-7 PM
Saturday mornings:
November 14 & 21, 10-11 AM
You can drop off filled boxes at any of these times as well, or on Sunday, November 22, 8 AM-12 PM.
Shoeboxes MUST be returned by Sunday, November 22 by 12 PM.
-
NEW! Option B: Have the OCC team pack your box
This year, you can have the Faith OCC team build a box on your behalf.
Simply donate $9 to Faith Church (indicate on your check or envelope that it is for OCC Shipping) and a box will be built for you with the supplies collected by the OCC team throughout the year.
- - -
2. You can BUILD A BOX ONLINE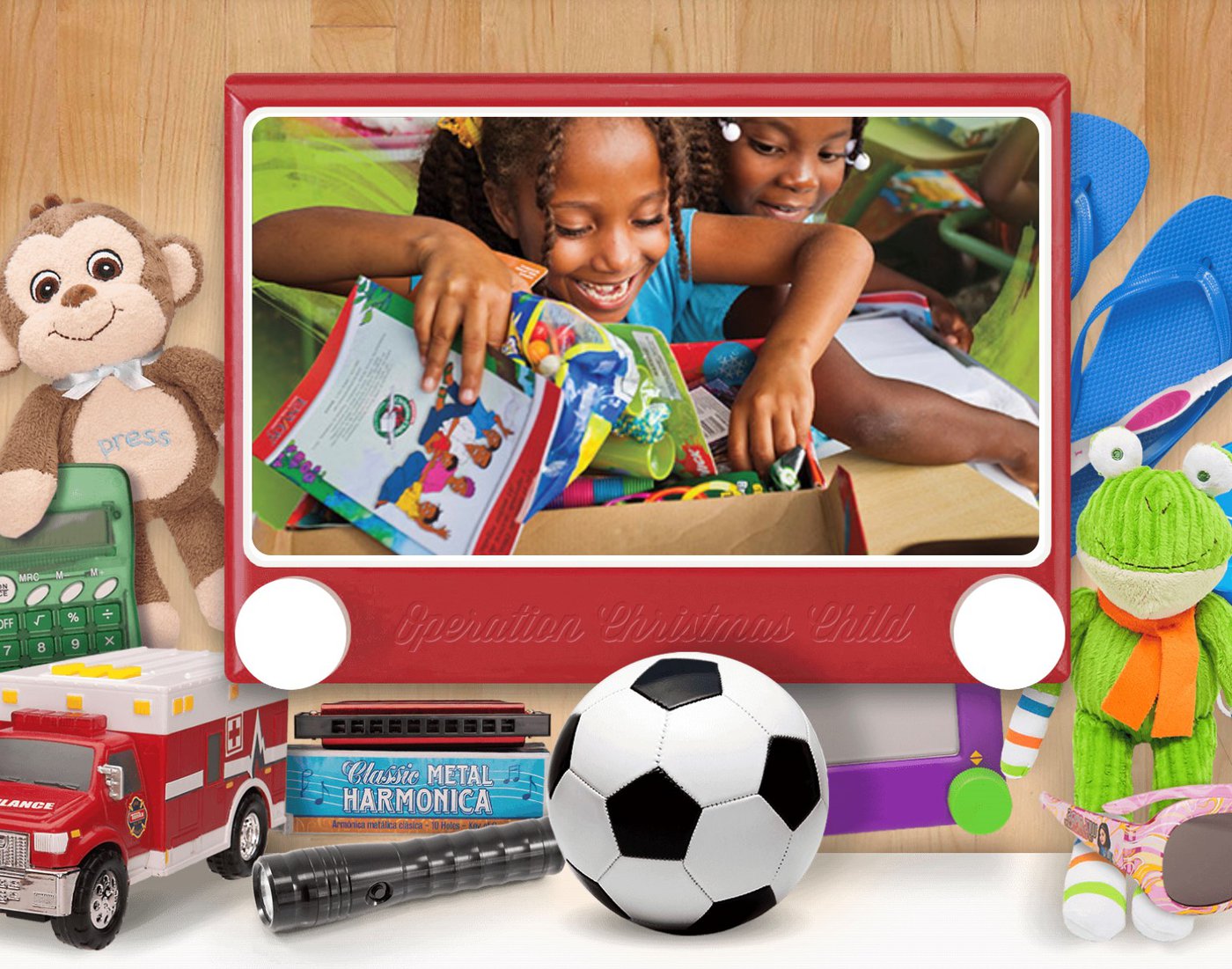 You can "pack" a gift-filled shoebox from the comfort of your computer or handheld device, allowing you to select toys and other fun items, all in a few clicks!
Cost is $25; click here to get started.
- - -
3. You can DONATE TO SUPPORT "THE GREATEST JOURNEY"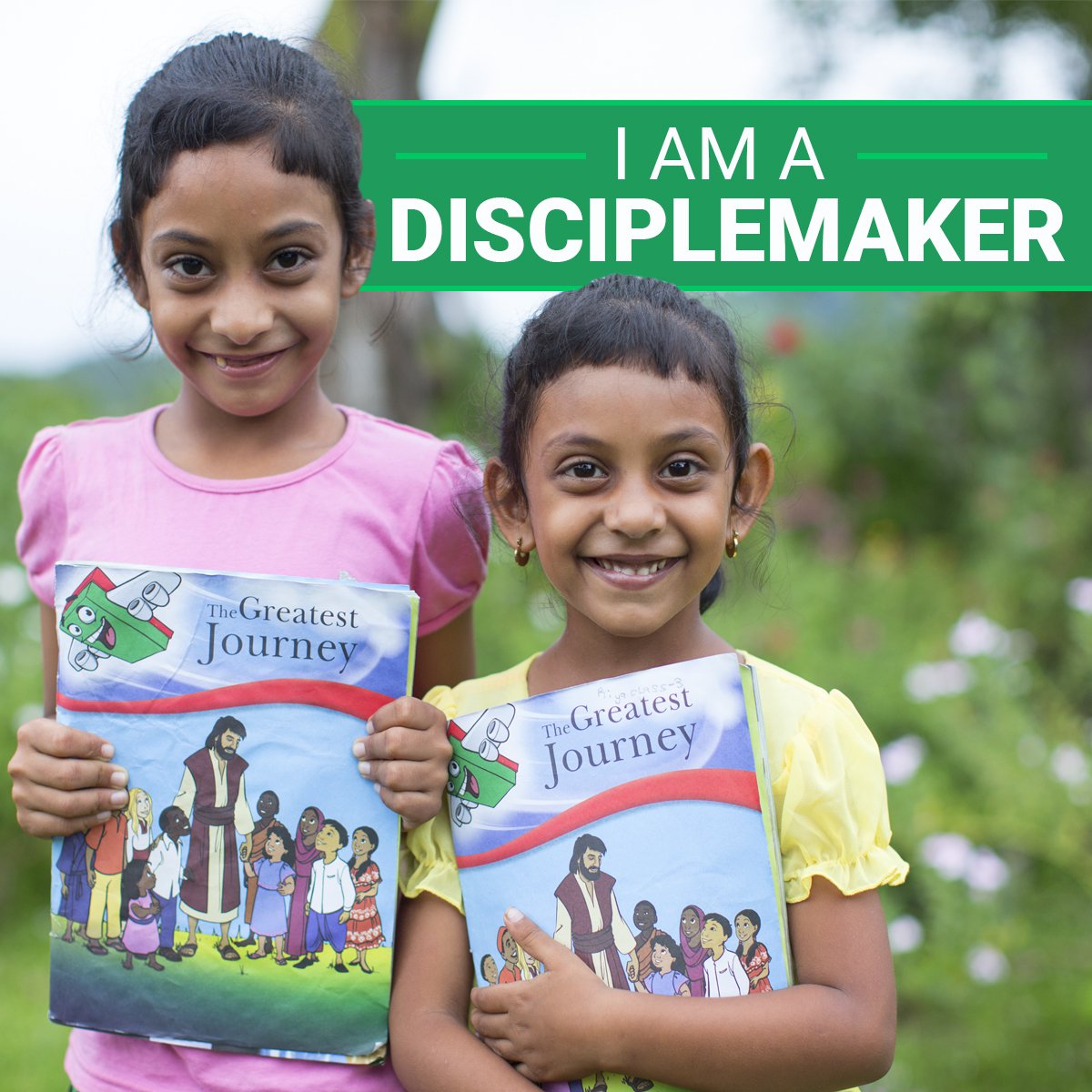 The impact of Operation Christmas Child does not stop with a child receiving a shoebox gift! All children that receive a shoebox are invited to participate in the Greatest Journey, a 12-lesson discipleship program that features Bible stories and Scripture memorization, all designed to show children how to follow Christ in their daily lives.
After completing the Greatest Journey, children have a graduation celebration, receive a certificate of completion, and are given a Bible in their own language.
The cost of the Greatest Journey is $6 per child. Donate $6 to Faith Church (indicate on your check or envelope that it is for Greatest Journey) to provide this opportunity for children around the world!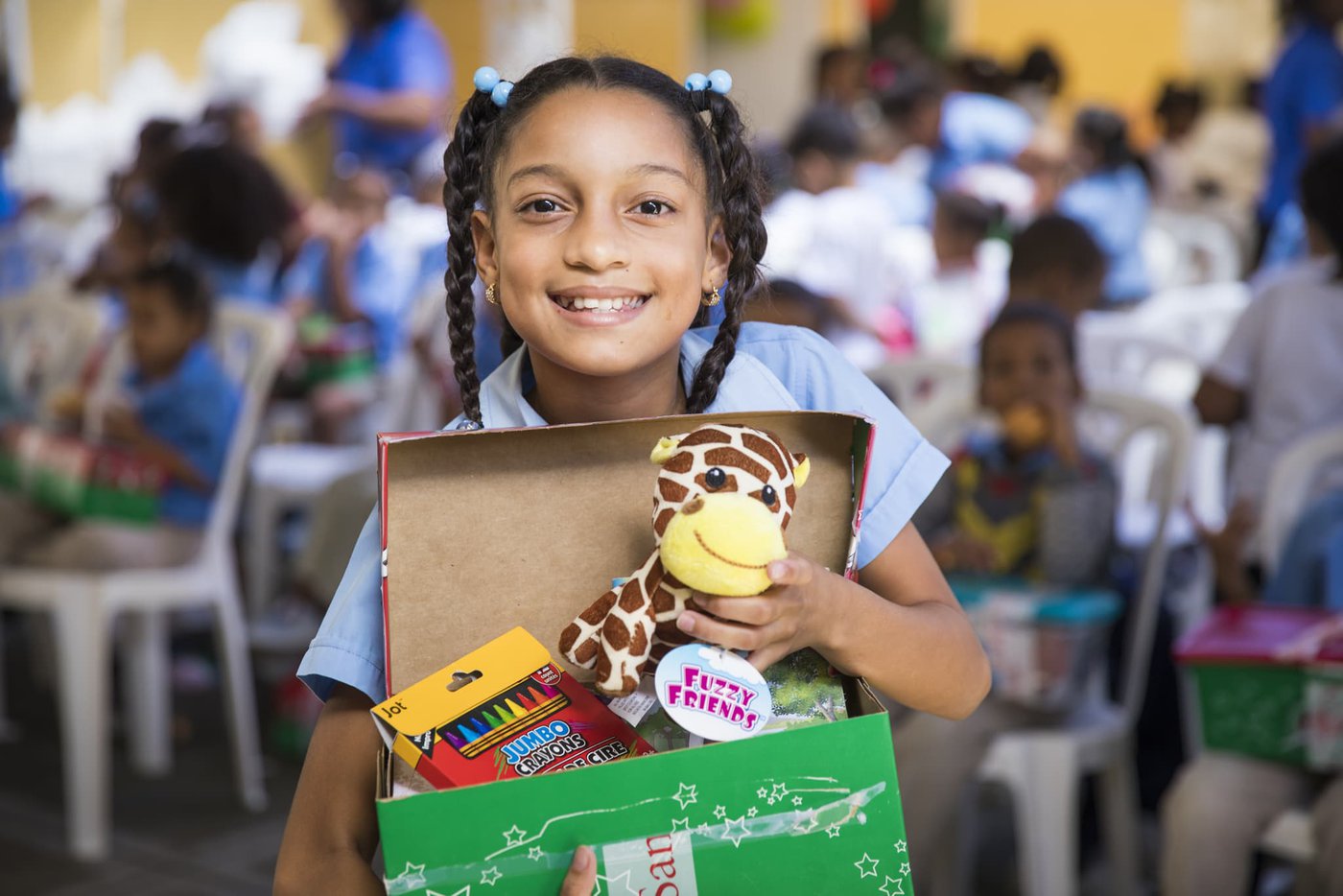 Whether you build your own box, have the OCC team build your box, "build" a box online, or give a donation for shipping or for The Greatest Journey . . .
. . . you will change the life of a child.
Across the globe, local churches are using these gifts to share the Gospel. Working with these ministry partners, Samaritan's Purse--and you!--are delivering Good News and great joy to children in need around the world.
got questions?
Have a question? An idea? Want to know more? Contact one of our OCC team leaders, Beth Blehi at beth.snyder29@gmail.com or 814-933-7604.
- - -
Our thanks to Rapid Transit Sports for donating all of our shoeboxes for 2020.