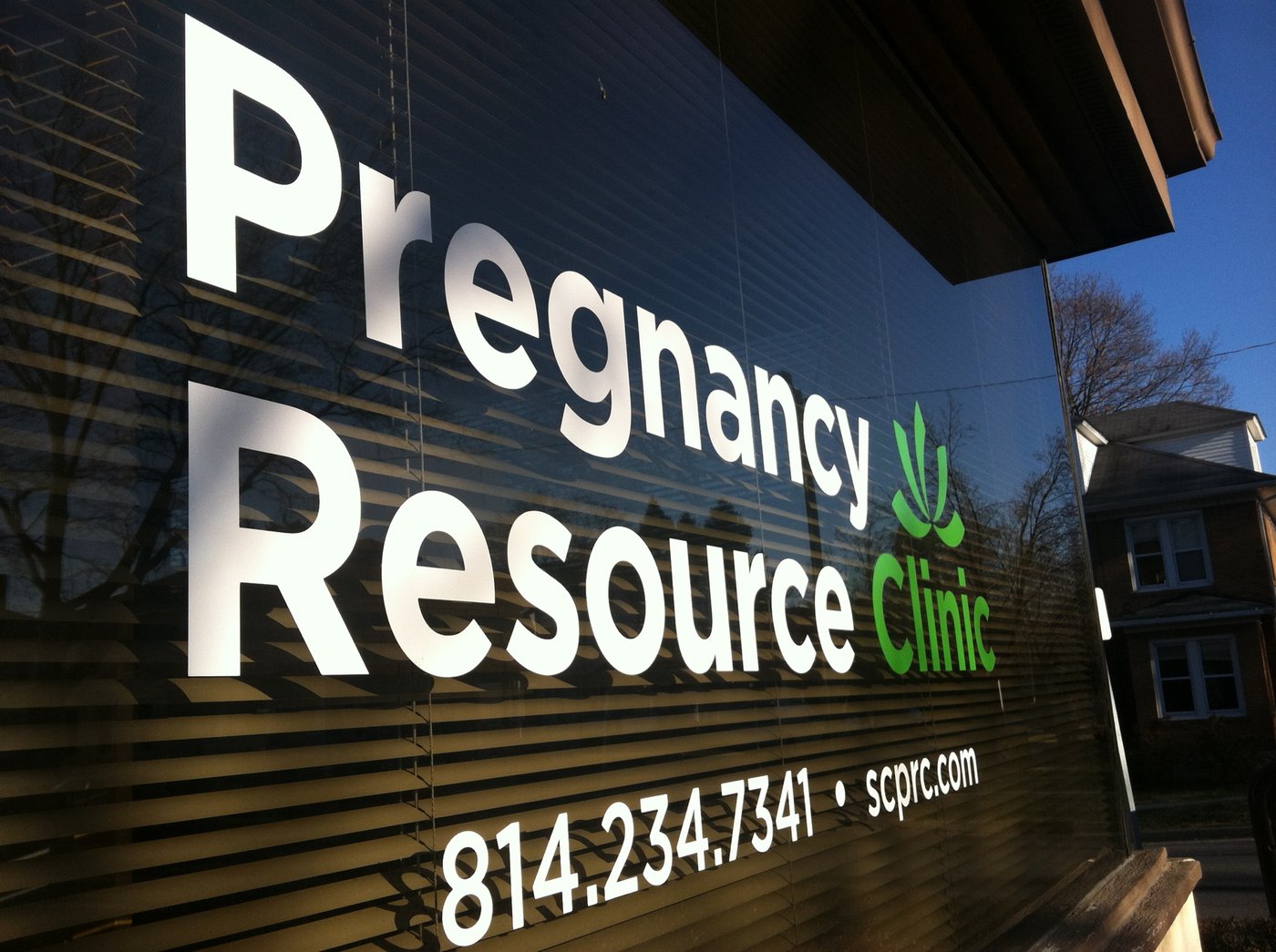 Faith Church partners with the State College Pregnancy Resource Clinic who educates, encourages, and empowers men and women to make informed life choices with strictly confidential and absolutely free of charge services.
From their website:
"Walking through a life-altering decision is not easy, but it is why we exist. Our clients come from many walks of life and with many different stories. We give each client the care and attention they need to not only ensure that they are educated and encouraged, but also empowered to make informed choices. We desire that our clients know that we genuinely care about them and that Pregnancy Resource Clinic receives no financial gain from their decisions. Our desire to help you is based on Christian principles and values."
They have been serving the greater Centre Region since 1984, offering both men and women information and support. They serve clients are served without regard to age, race, income, nationality, religious affiliation, disability, or other arbitrary circumstances. They value kindness, compassion and honesty.
Client pregnancy tests and STI tests are distributed and administered in accordance with all applicable laws; client information is held in strict and absolute confidence.