come watch the team and enjoy a fun night out
Come cheer on Faith's softball team Monday nights at 6:30 PM. Bring a chair, the kids, doggos (leashed), picnic dinners--there are lots of possibilities for a great summer night!
--- our next game ---
Reminder--no game this week (week of July 12) because we're all getting our "Treasured" on at VBS at Faith!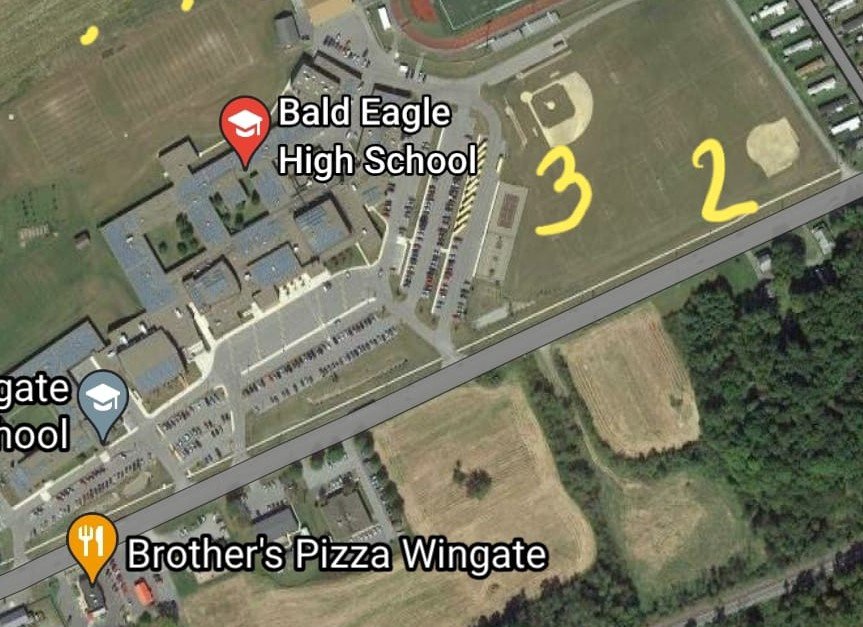 join the team
Want to play? Players of all abilities are welcome, and everyon gets in the game--you just have to be willing to have fun.
Games are Monday nights at 6:30 PM. Anyone over the age of 16 is eligible to play and both male and female players are needed on the field.
Contact Scottie Showers at gssjeep@gmail.com or 814.404.4363 for more information.