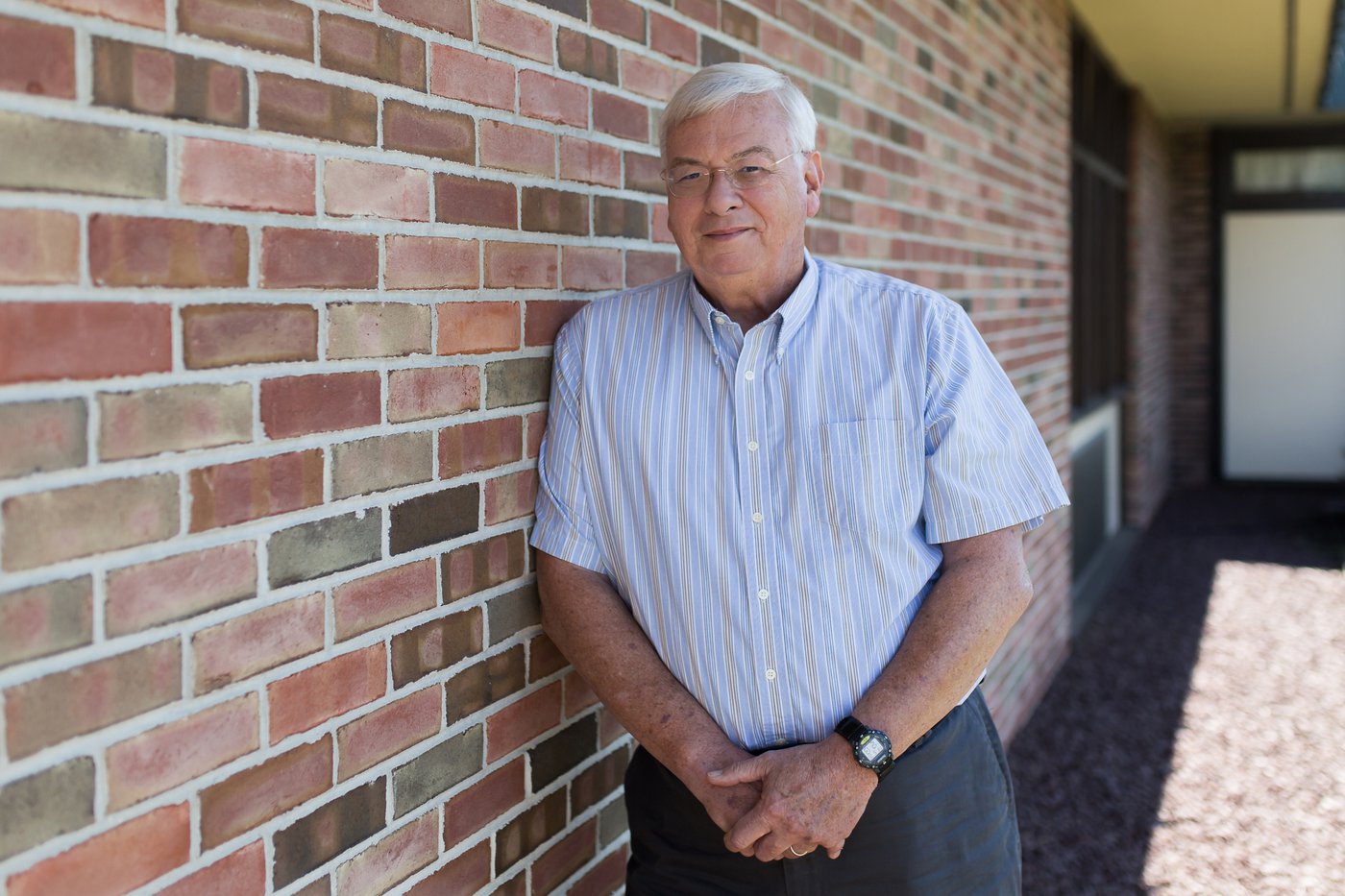 "I would not be who or what I am if it was only by my own strength."
Terry Daugherty has served Faith Church as an associate pastor since July 2015, coming to Faith after serving other congregations in our area as their pastor. At Faith, Terry has responsibilities for visitation and care ministries, coordinating a faithful team of people who spend time with folks who can't get out much. He loves being with people, and enjoys that personal interaction and connection most in his ministry.
Born and raised in Altoona PA, Terry and his wife, Connie, moved to State College in 1961. Together they raised two daughters and are enjoying the company of extended family that includes two grown grandsons. Terry admits that while he was athletically active in his earlier years, he now enjoys being a couch potato. Terry's favorite scripture is Philippians 4:13: "I can do all things through Christ who gives me strength."
email: terry.daugherty@bellefontefaith.com
phone: 814.355.3358