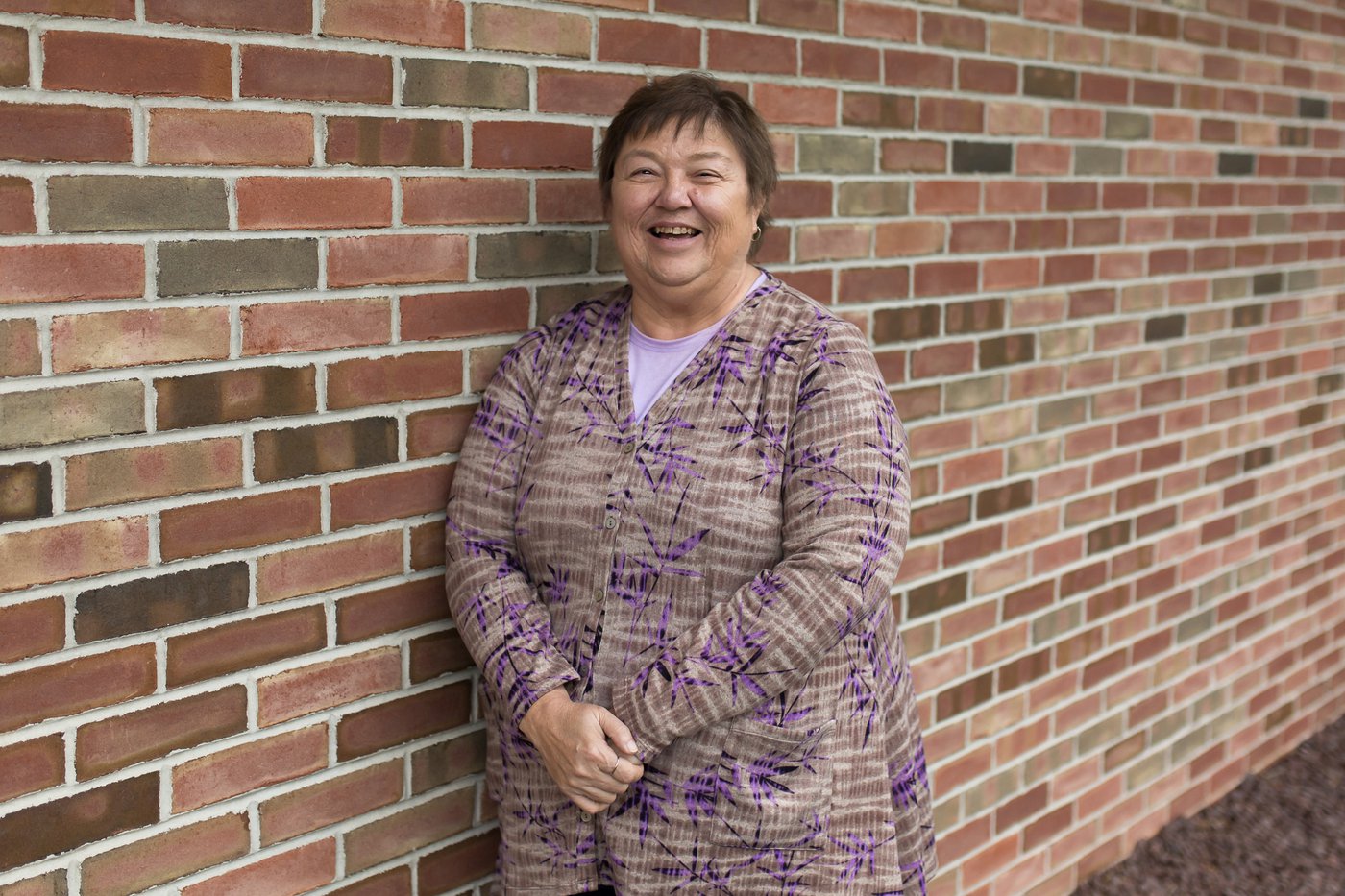 As lay leader, Tina works with Faith's staff to fufill our mission to make disciples of Jesus for the transformation of the world.
Tina McKinley has been involved with outreach ministries at Faith Church since 2001. As lay leader, Tina functions as the primary representative and role model of Christian discipleship and faith lived out in the church and in daily life, although the position of lay leader is not a paid staff position.
After growing up in New Berlin, PA and moving over twenty times, Tina settled in Centre County in 1996. She and her husband Larry enjoy spending time with their children and grandchildren as well as a rescued feral cat, Ash. When she's not serving at Faith, you can find Tina gardening, reading and creating handmade greeting cards.
Tina is inspired by the passion of the people working around me, and Jesus' words in John 6:35: "I am the bread of life. Whoever comes to me will never go hungry, and whoever believes in me will never be thirsty."
email: tmckinley4311@hotmail.com