ONLINE rhythm workshops for summer 2022 are here!
followers of Jesus grow in 3 relationships
During his life, Jesus had three main relationships—one with God, one with the people of God (his "church"), and one with those not yet part of the people of God (the world). As followers of Jesus, we're invited to deepen and develop our relationships with God, the Church, and the world.
Each of these relationships are expanded into five rhythms (or patterns of living). Just as healthy relationships are not defined by a to-do list, so also the rhythms are not a list of things you "should be doing." Instead, people follow regular rhythms that deepen and develop their relationships. Here's a collection of rhythms that are present in the life of a healthy follower of Jesus.
This spring there are several one- and two-day workshops available to help you learn and grow in specific rhythms and in the life of Faith Church. All will be held on Tuesday evenings at 6 PM online via Zoom. These include:
Grow: A 3 Relationships overview | 2-day workshop | June 28 & July 5
Learn more about the concept behind the 3 Relationships and apply it to your life. Get more information about all fifteen rhythms; you'll also be introduced to several print and digital resources, as well as resources for individual study, one-on-one coaching, or small groups that might be a good fit for you.
Dwell: An in-depth look at rhythms to help you grow in your relationship with God | 1-day workshop | July 19
If you've never read the Bible or felt like you were doing it "right," this workshop will introduce you to some easy practices to help you. If you're familiar with scripture study, you'll learn some fresh, new ways to allow God's word to direct your life.
Share: Talking about faith | 1-day workshop | July 26
It can be hard to talk to people about Jesus in an authentic way. This workshop will help you find ways to start a conversation, be a good listener, tell your faith story, and overcome some of the basic "roadblocks" many followers of Jesus face when talking about him.
Design: Finding your fit in ministry | 2-day workshop | August 2 & 9
Want to serve but don't know where to start? This workshop will help you explore your spiritual gifts, passion, personality, skills, availability and more that make up your unique design for ministry.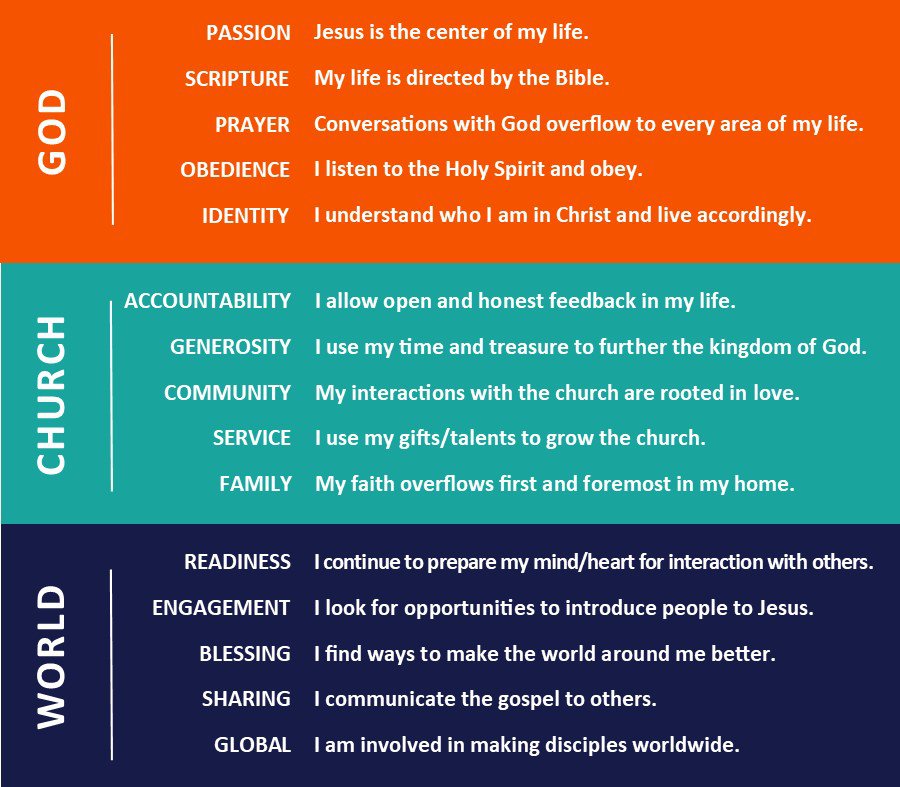 If you'd like to sign up for a rhythm workshop or get more information, fill out the form below.
want some one-on-one coaching in your 3 Relationships? Click below to learn more